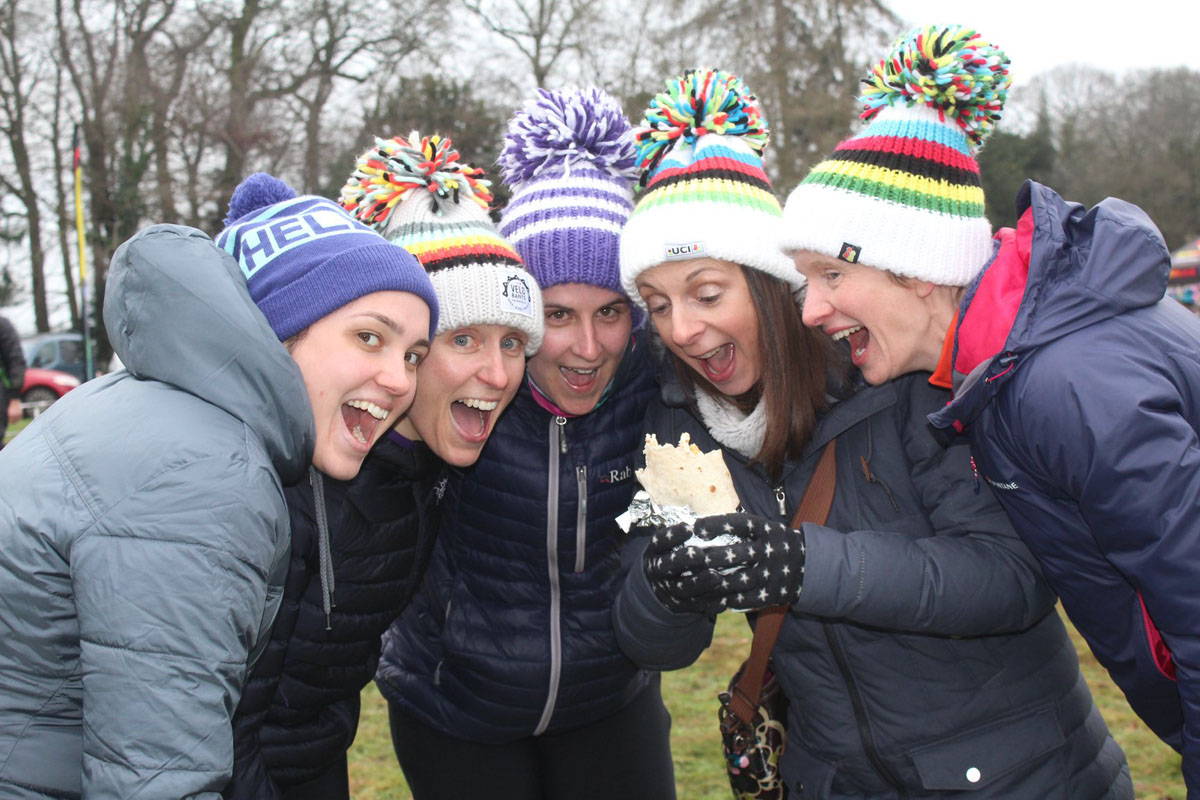 These past couple of weeks, I have been exercising so much gratitude for the life I lead.
I work for myself, giving me lots of freedom to enjoy moments of fresh air or exercise when I feel the need.
I have a loving family who test the limits of my resolve but they are also some of my greatest achievements and I am extremely fortunate that I have the opportunity to explore new ideas and learn new things to keep my interest piqued.
However, my overwhelming emotion recently has been the feeling of belonging.
As an only child growing up, I took the extrovert route. I always felt able to meet new people and was seldom short of someone to play with, but I wasn't very good at building deep relationships with others and rarely felt I belonged to any specific group.
Although it used to bother me a little, I didn't really dwell on it until after my daughter came along, where loneliness became a defining factor in a slide towards post natal depression.
As I've grown as a cyclist, I've forged strong bonds with others who share a similar path with me and also built a lovely network of casual friendships that require little maintenance to stay connected.
I think we can often lure ourselves into believing we need to be able to do everything independently. Culture can sometimes tell us that it's important not to depend on others for support, but I would suggest neuroscience and positive psychology tells us otherwise…
Did you know our brains are literally wired to connect?
Gear to make you smile
According to Matthew Lieberman, a leading neuroscience researcher; our brains are striving for connection in every moment.
We feel social pain and pleasure in exactly the same way in our brains as physical pain and pleasure and social interaction is just as important to our health as exercise and diet.
That was a really life-changing discovery for me (and if you're interested to understand more, I'd highly recommend reading Matt's 'Social' book and one I now implement into my work as well as my own life.
We NEED social interaction to thrive.
Think of it this way, our most powerful emotions are felt when they involve someone else - love, compassion, empathy, fear, hate.
Our most important memories are highly likely to involve others and our most energising moments are when engaging with those who share our passions.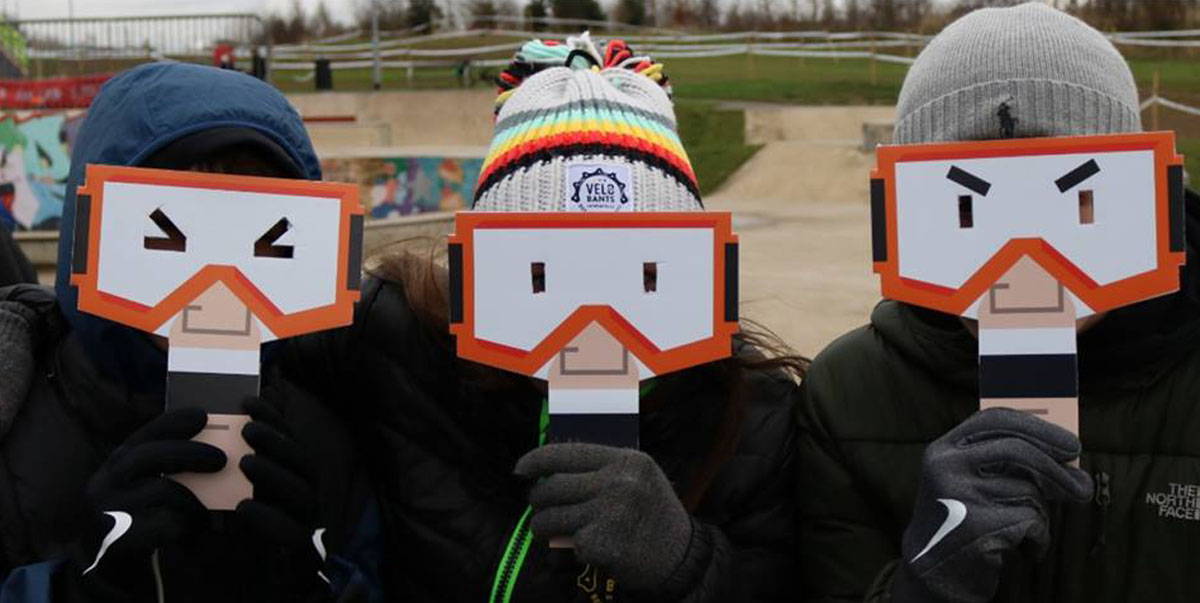 Connecting with others is a really important ingredient to our personal well being recipe and finding ways to connect whilst also engaging in activities that tick other boxes on the ingredients list only adds to the positive feeling.
I mentioned the power of positive emotions in my previous Smiles not Miles blog and the importance of them to our wellbeing, so if our positive emotions are at their strongest when connecting with others, we're doubling the benefit.
For me, cycling with others literally ticks the majority of my well being boxes:
Connection with others
Fresh air
Physical activity
Taking notice of the outside world
Disconnection from the digital world
Helping others to learn more about cycling
Learning new things, discovering new routes or places
Challenging myself to achieve
My cycling 'tribe' are the heart of my social connections. I look forward to moments with them and remember those I've had with them fondly.
So next time you're considering that solo ride, ring a mate and fill up that connection bucket.
Are you craving your cycling tribe?
 About Jeni Sanderson: Jeni is a Positive Change Consultant specialising in using positive psychology and appreciative inquiry to energise positive change in both individuals and organisations. She offers life coaching for those looking to find clarity or to 'discover their positive core' in order to flourish and is a keen cyclist both on and off road, competing with our very own Fran in the Central Cyclocross league and enjoys the road and trails as well. when not working or on the bike, she spends time with her husband and daughter in a village just outside Bedford. You can find out more about Jeni on her website: www.jenisanderson.com