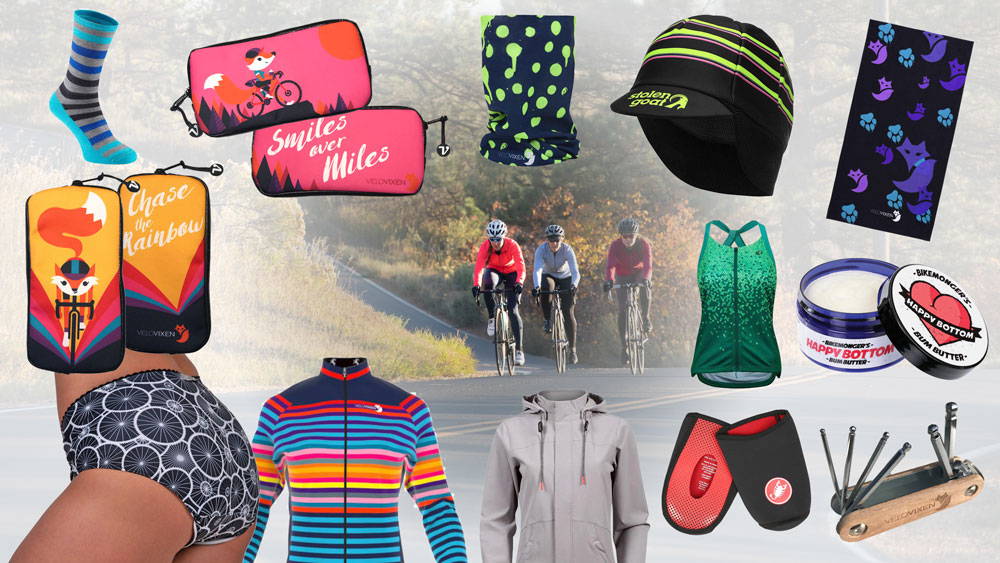 Female cyclists: in our experience, they're uniformly some of the loveliest, most enthusiastic, giving people you could hope to find. But that doesn't always make them easy to buy for!
Here's our comprehensive Gift Guide to help you put a smile on the face of the female cyclist in your life...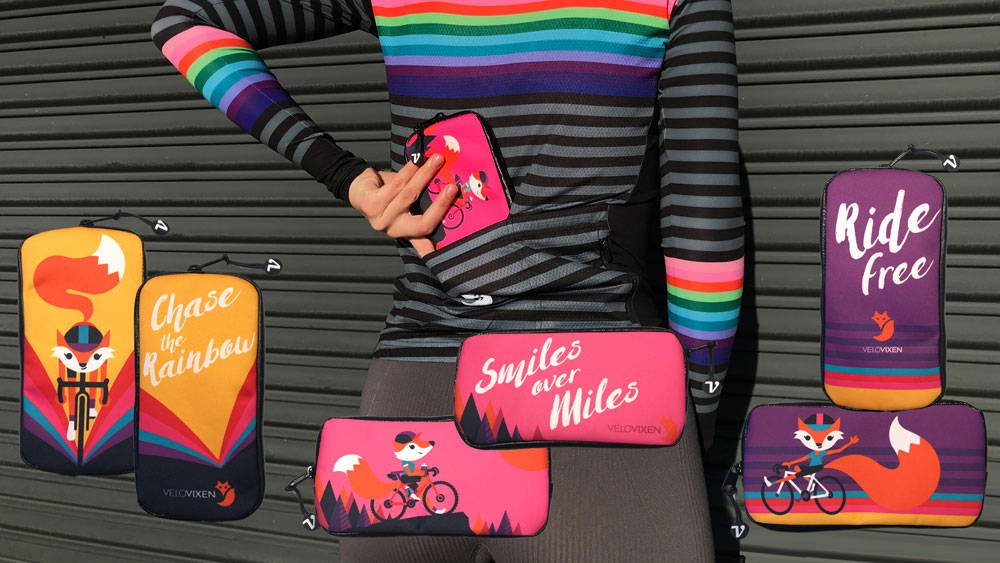 VeloPacs are ingenious - where once a leaky ziplock bag might have vainly attempted to keep valuables clean, dry and safe on ride, now these rule.
Tucking securely into a back pocket, they'll hold a phone, money, ID, cards and even a snack. And they'll keep it all dry and protected even in driving rain.
And the designs and colours are so chic they could be the making of any outfit.
"Excellent addition to my cycling and my life! Use my pac when out cycling, fits in most cycling top back pockets, also fits a large phone (Samsung s10 plus), keys, money, card and bar. Use it as a purse as well, very handy and a few gorgeous designs to choose from."
⭐️⭐️⭐️⭐️⭐️
— Julie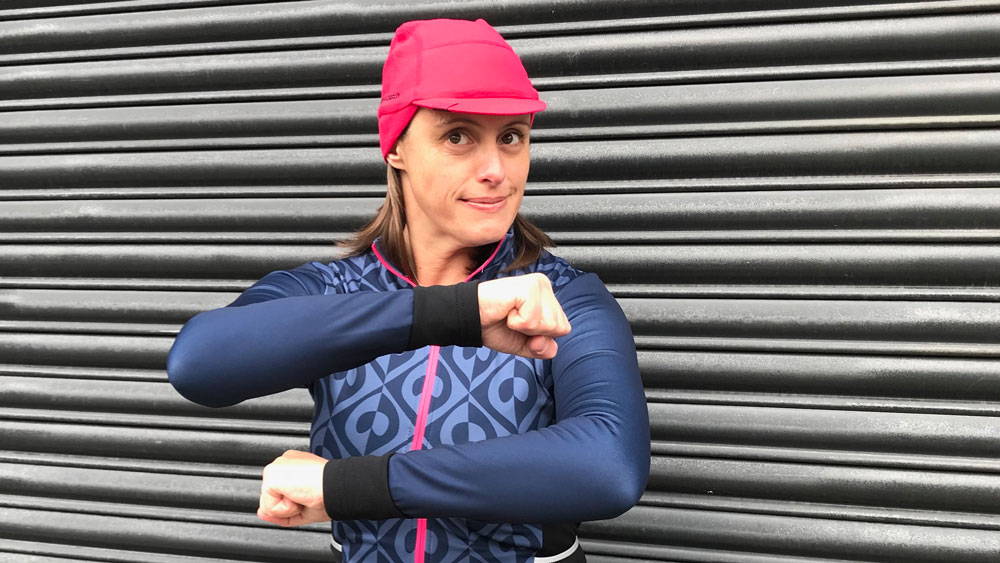 There's nothing worse than cold ears on a ride. These will provide an extra layer of cosy warmth under a helmet and prevent Jack Frost from nipping at those lobes!
3. VeloVixen 6-Piece Allen Key
An invaluable and beautiful friend to keep everything tight and running smoothly, this 6-piece hex key set made of real beech is sure to become a trusty companion.
In the words of our experienced bike mechanic neighbours: 'hey, those are beautiful - and actually really good quality'.
Who are we to argue?
Light in weight and light in cost, these super-versatile accessories can be used in any number of ways. You can say goodbye to neck draughts, and why not also try one as an extra layer under your helmet or even a hairband?
However you wear it, these designs will make it a totally stylish addition to your look.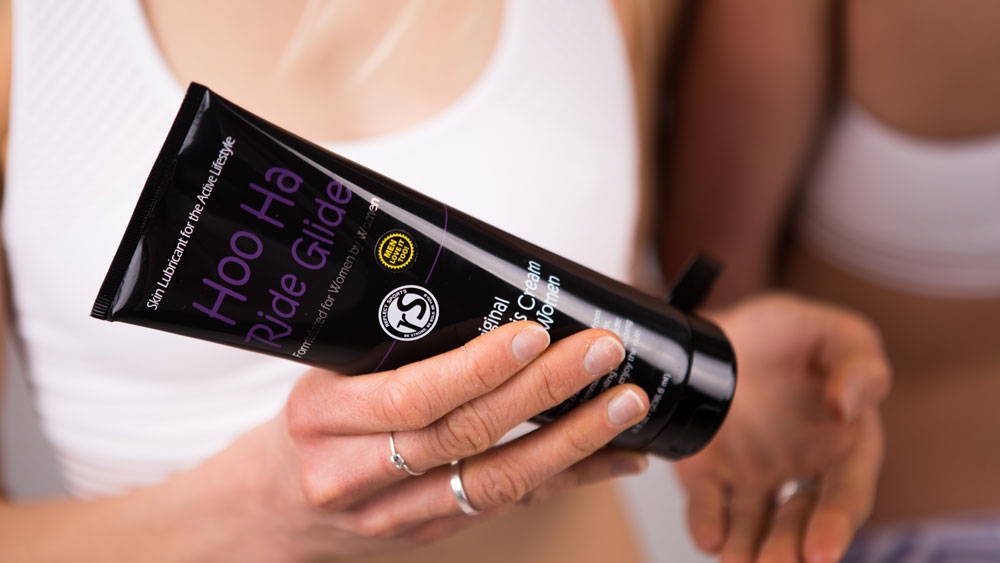 Want to make someone disproportionately happy? 'Chammy cream' may be the answer.
Weird to the uninitiated, perhaps, but our range of female-specific lotions to prevent and soothe sore undercarriages has already been a transformative godsend to thousands of our customers!
6. Handlebar Mount for Phones
This cunning accessory allows you secure to your smart phone to the handlebar of your bike (or even a pushchair bar, why not?!) in seconds. You don't even need any tools!
The robust plastic case keeps a phone dry and handy on any ride. It features a transparent touch window that allows you to operate your phone without needing to take it out. You'll wonder what you did without it!
7. VeloVixen Padded Pants

If there's one item that sums up 2020 for us, it's these. Thousands of cyclists, new and more experienced, have had their ride improved by their high quality pad, zingy designs - and the fact that you can wear them under any other clothes!
Ideal for commuting, touring, taking the kids to school or simply getting around, they've become a cult cycling product that we're confident she'll love.
So many of us have had to 'take it indoors' this year.
Whether it's all about turbo training in the pain cave, Peleton sessions, virtual spin classes or simply non-cycling workouts, these generously sized towels will soak it all up - and brighten anyone's day.
Numb, damp toes can be a blight on any ride. Overshoes mean that's one problem no cyclist needs to suffer from. Snug, waterproof and unobtrusive, they're a brilliant solution to a timeless irritation.
They fit discreetly under a helmet and can save your ears on any chilly outing. These could be the most cost effective way there is to keep smiling all ride long.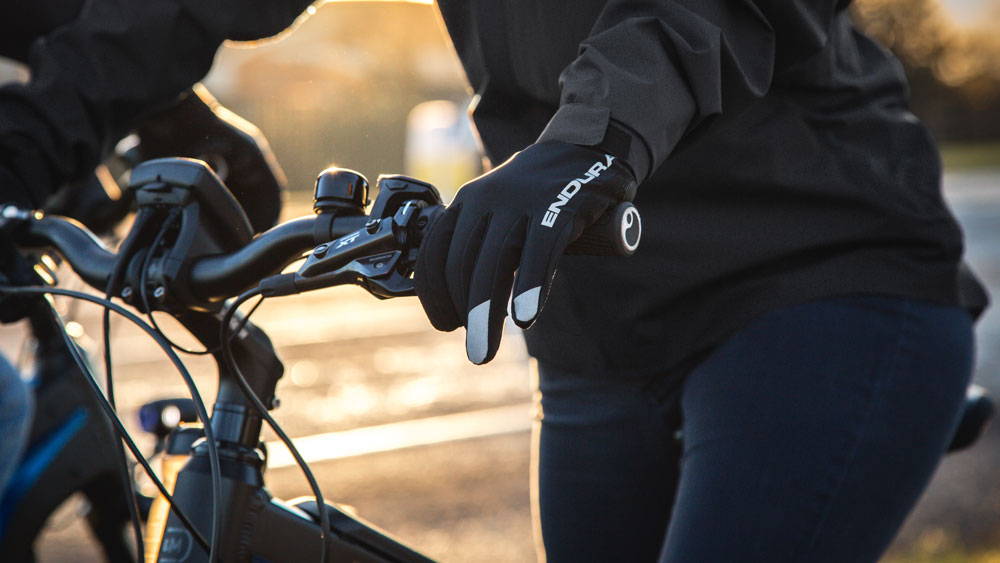 Cold fingers are grim, we all know that. Our wide range of snug, full-fingered gloves will be the making of any ride this winter. They're shaped for cycling and as understated or 'statement' as you choose.
OK, so you know she loves cycling? Or at least that she's got into cycling through Covid circumstances and is on the slippery slope to a full-blown love affair?
But you don't know where to start?
Don't worry - the good old gift voucher from us will show her you thought about her and then kept her options open!