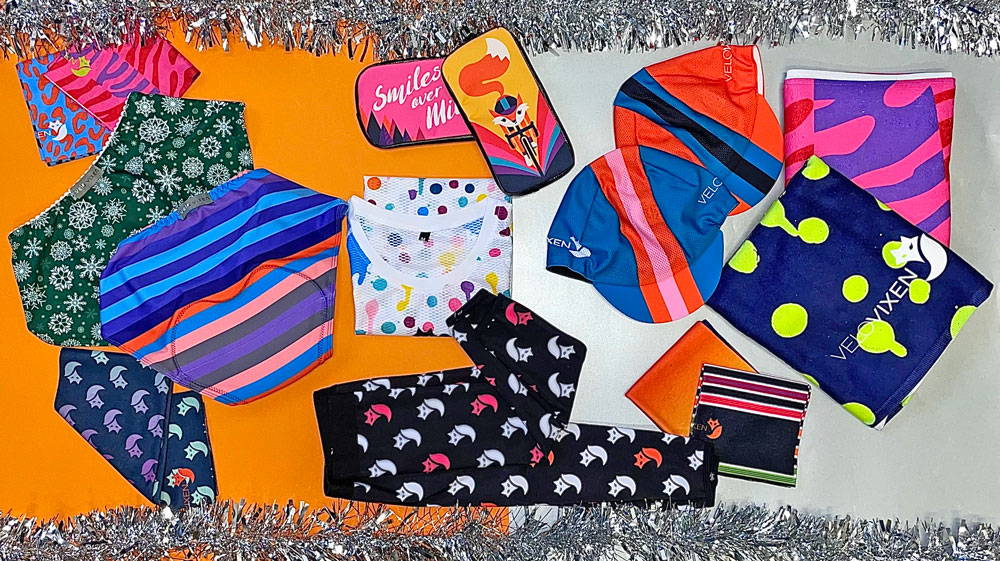 So you need to find the perfect gift for that choosy fabulously discerning female cyclist in your life...?! That's no mean feat. Even after 10 years of selecting the best women's cycling brands and products, we can still see it's fraught with potential complications! It's our job to help you out.
So we've tried to make it simple with this Gift Guide divided by category (is there such a thing?) of female cyclists. We've put our vixen heads together as a team and picked our most loved gift ideas for NINE different kinds of cyclist (including a cheeky one for the boys!). Which one most closely matches your most loved cyclist?
If you're shopping more by price, then why not check out our budget guide here - choose how much you want to spend and check out our top tips!
For guidance on our simple process for returning gifts, check out this link.