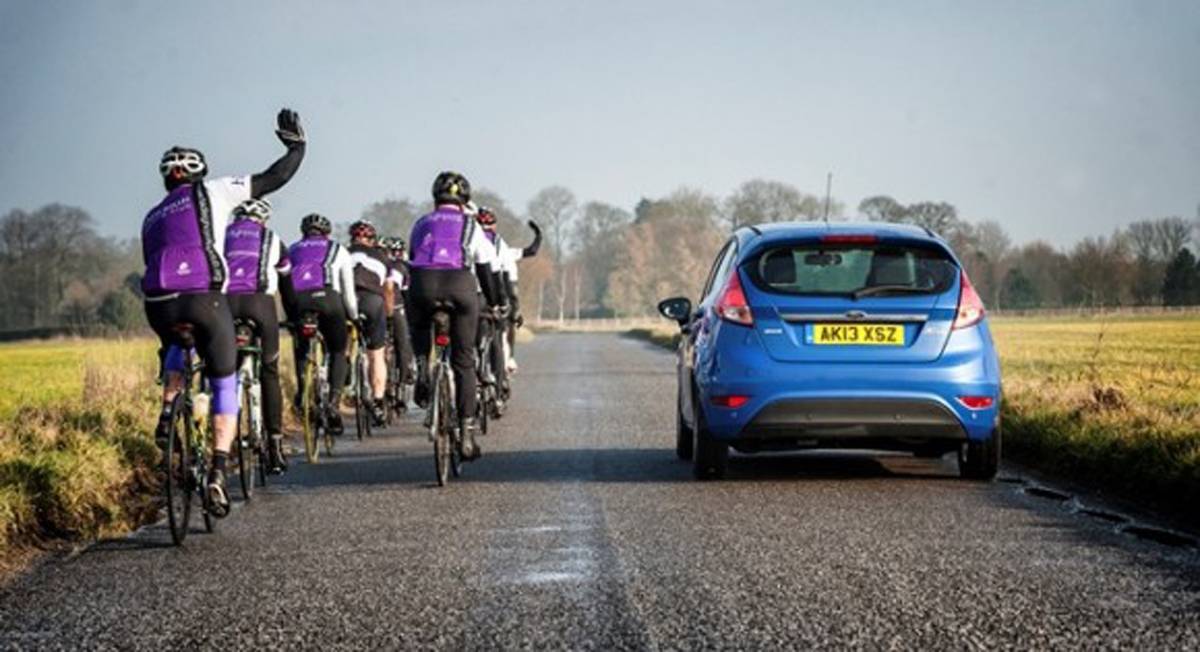 If you were to believe today's less than savoury press, you'd think it was out and out warfare on the roads these days. Drivers trying to mow down cyclists like skittles, cyclists yelling and kicking at cars.
Those of us who cycle regularly know that the really bad apples are the rarity in both camps. But tempers can fray easily and so much is down to people thinking, even subconsciously, that there are two defined 'camps' - either you drive or you cycle.
For some people this is true. Many more, however, do a bit of both.
Today we're riding to work, tomorrow we're driving to the in-laws. Next weekend we're cycling a sportif, before driving home again.
If only it were clearer when a driver is also a cyclist. Innocent mistakes might be overlooked, more leeway might be given on both sides.
Heck, there might even be more smiles.
Call us naive and delusional, but here's our idea: we want to design car and bike stickers to give away that tell road users that a driver or cyclist does both.
Something like 'my other car's a bike' reinvented for today's cars. Or for bikes, 'I like driving too, be nice to me'.
Problem is, we know you are likely to come up with better wording than us!
So fire away - send us your best ideas. And whichever one(s) we end up using will be thanked profusely in VeloVixen vouchers!