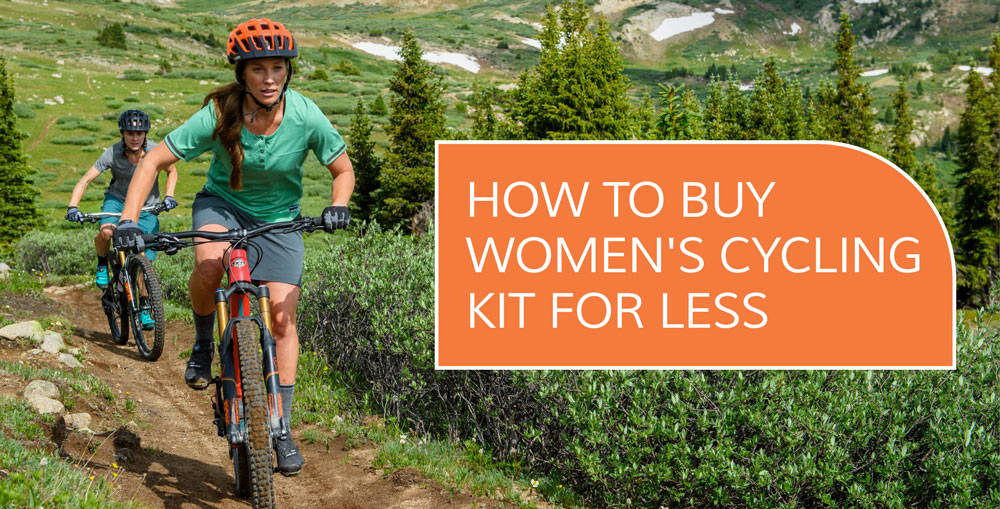 You don't need us to tell you: times are tough right now.
Energy prices have doubled in a heartbeat, a yellow-label Tesco shopping trip feels like a full-price Waitrose one, and that pesky petrol pump seems to cut out at £99 with the tank still half empty.
Just when you need your salary to go up at the same rate, it remains as stubbornly stationary as trains on a strike day.
We're all feeling the squeeze.
Whilst few of us can eschew the internal combustion engine altogether, it feels like there's rarely been a greater need to ride bikes - to blow away the stress of making ends meet, and to save on transportation costs.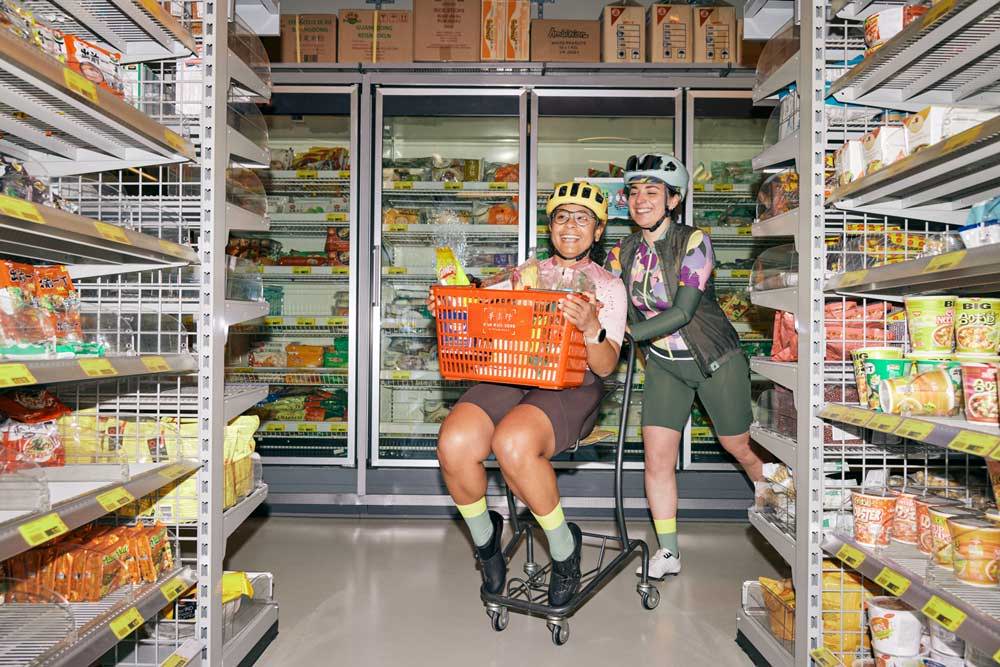 But hang on, you cry; isn't even cycling a bit pricey these days? Getting yourself kitted out for cycling is no longer the bargain it once was, is it?
Well, yes - you absolutely can invest in premium kit. Truth be told, you usually do get what you pay for: find the right £120 shorts and they really could change your (cycling) life.
But you absolutely don't have to spend big. We have all kinds of ways to help you save, whilst still looking and feeling the cat's pyjamas on your bike. In fact, getting a decent outfit for less than the cost of a tank of petrol is perfectly feasible.
Let us give you a hand:
---
1. Pick from the value end of our ranges
Our famous bundle offer has been a VeloVixen feature for a number of years now.
How does it work? In simple terms, you simply select any two bundleable products from 100s (in fact, almost all our full price products!) and use code BUNDLE20 when you check out.
20% will miraculously drop off the price of the cheaper of two products.
Aside from our official sales, we have a permanent discount section brimming with generous offers on popular products. You won't find these in the main range, but don't be fooled: these are reduced because either they are coming to the end of their run and we're clearing the decks, or simply because we're able to offer a better price as the cost to us has fallen.
One thing is sure: the quality is still great and the discounts are juicy!
---