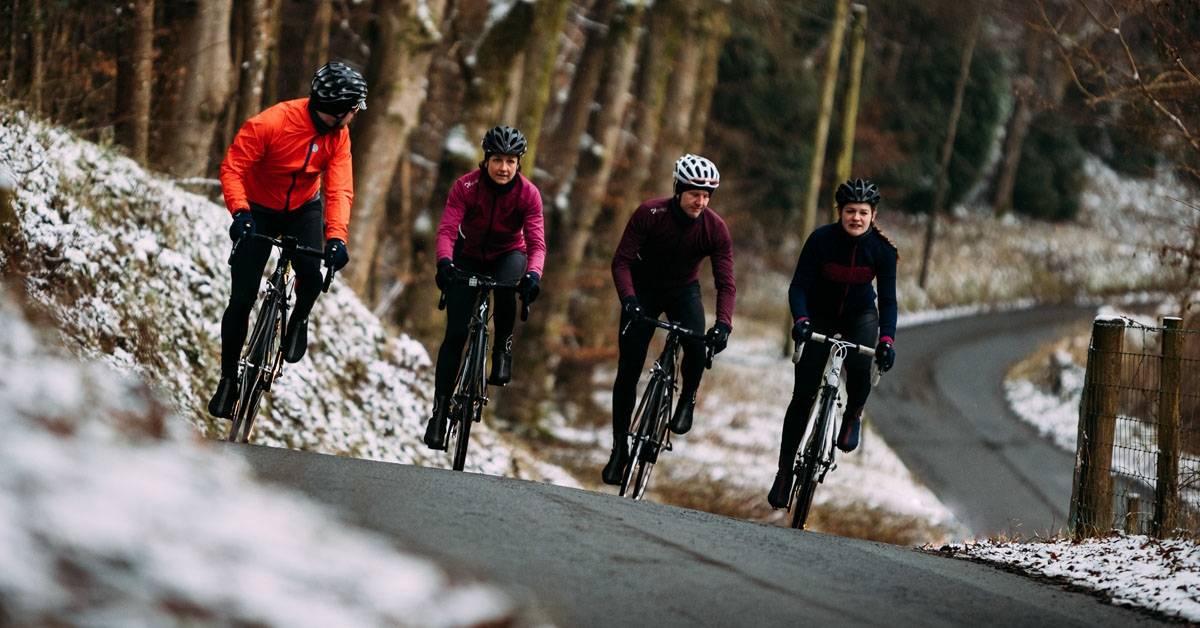 I'm trying to ignore the meteorologists telling us this will be one of the coldest winters for years.
Because every summer, those same forecasters tell us to expect endless sunny days and a 'BBQ summer,' whatever that is…
But whether we brush off the gloomy predictions of our weatherwomen and men or not, we can't get around the fact that for the next few months we'll need to wrap up warm if we want to continue cycling (and enjoying it) throughout December and into the new year.
Depending on the kind of cycling you enjoy doing, you can wear most ordinary clothing. I'm certainly not trying to suggest that you need to don 'special clothing' every time you sit on a saddle; warm gear that protects you from the elements off the bike will do exactly the same thing on it.
No one wants to miss their brakes because of numb digits...
However, there are certain items of clothing that can make the cycling more comfortable, particularly if you intend to enjoy long rides, climbing or get serious about your training.
For these activities, it's not as simple as just chucking any old thing on as in fact, there are certain types of clothing that are not great for cycling – cotton, for example might leave you chilly, clammy and even sore. Breathability is really important, as is a good level of water resistance if you're planning to ride year round.
So if you're hoping to treat yourself or a loved one to a well thought out gift this festive season, read on to find out the key items that should form the basis of any keen cyclist's winter wardrobe.
Baselayer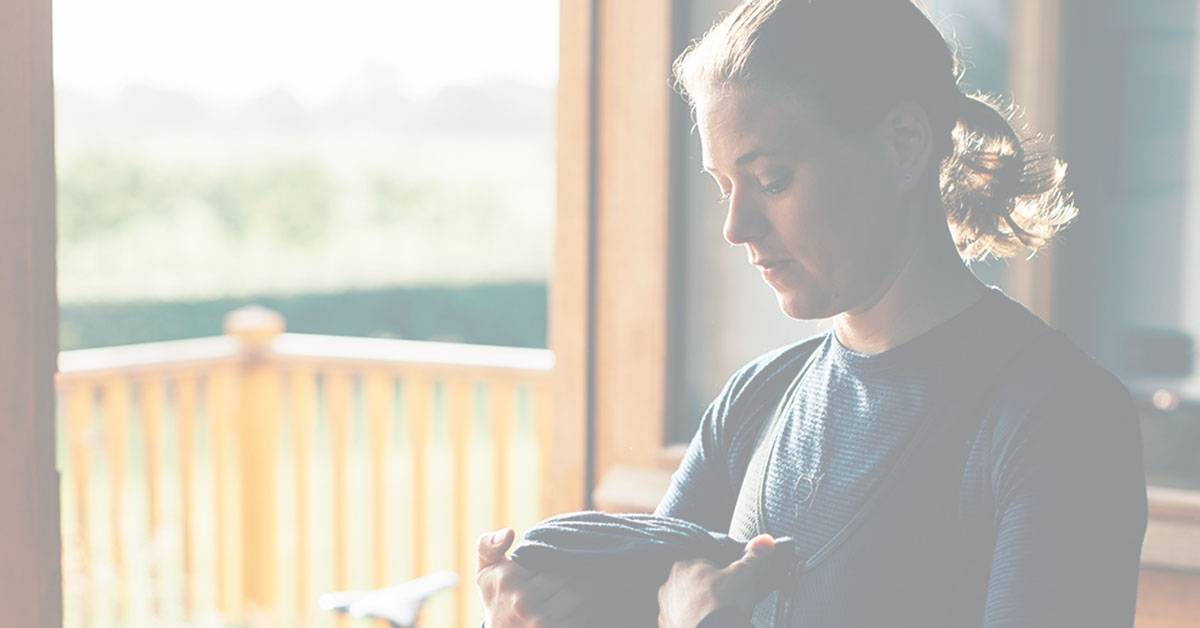 A good baselayer should be worn against the skin and should keep you warm and as dry as possible. The idea of this garment is to trap a think layer of air against the body, which should become (and stay warm). They're also designed to wick sweat away from the body so that it doesn't cool on your skin.
There are two main kinds of baselayer, merino wool and synthetic. Both work by staying warm when wet (as long as you've a windproof layer over the top).
Merino is soft, stretchy and remains odour free for longer. Thermal synthetic baselayers dry more quickly than merino but cheaper versions won't feel as good on the skin as premium baselayers. Look for as few seams as possible or flatlocked seams that won't rub or irritate.
Mid - Layer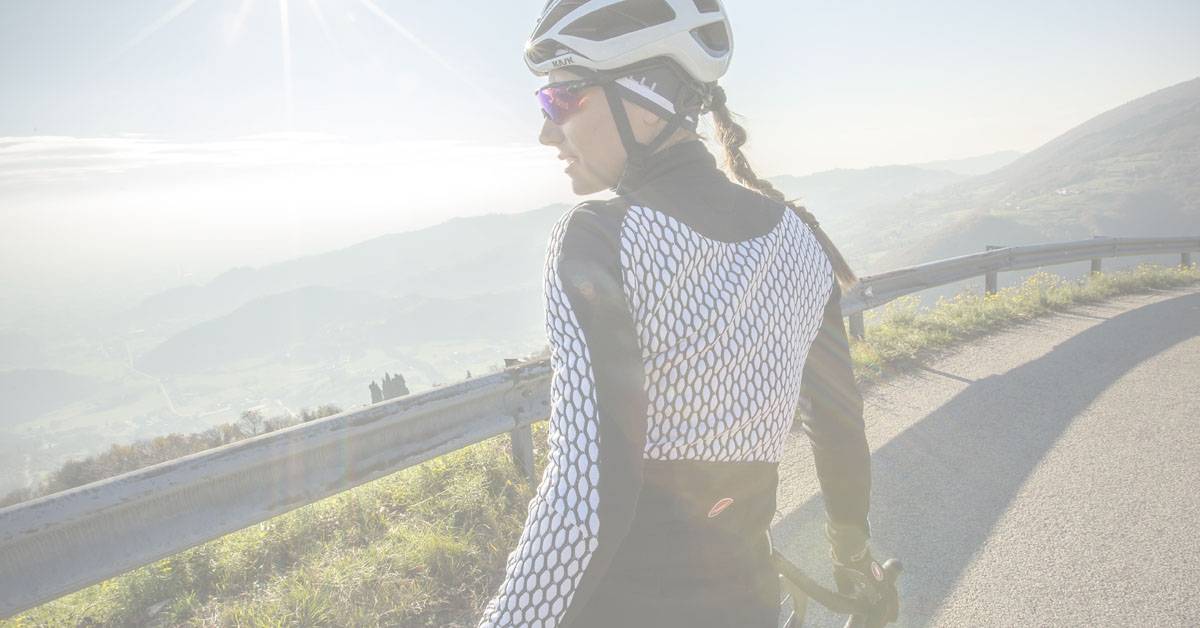 Depending on the temperature and how much you feel the cold, you might want to add a cycling jersey or fleece over your baselayer to insulate against the weather. Look for something breathable so you don't trap moisture and end up feeling cold.
Jacket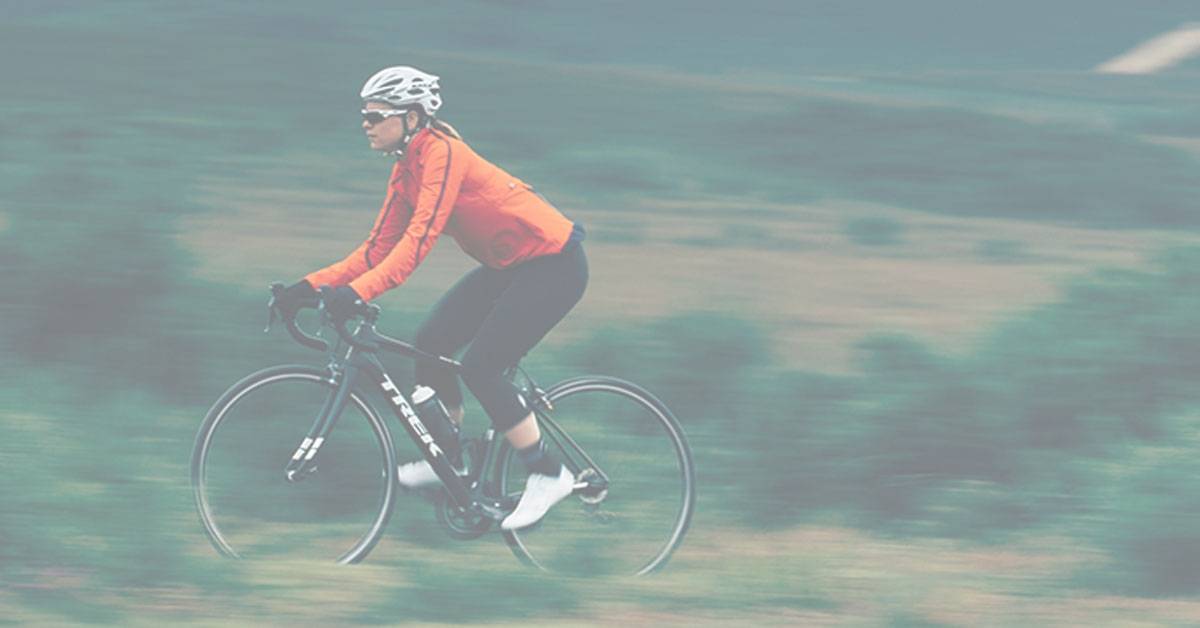 There are several kinds of cycling jacket, all with specific properties tailored to the conditions you'll be riding in.
Waterproof jackets are designed to keep you dry but this can often be at the expense of breathability, particularly with budget versions. They can also be a little bulky and more difficult to fit in your pocket. Look for a jacket with well fitted collar and cuffs to prevent rain seeping in and a 'drop tail' to protect your bottom from rain splashing up from your tyre
Windproof jackets are lightweight and breathable and keep you warm by stopping the chill of the wind reaching your core. They'll resist a small amount of rain but are not waterproof. This kind of jacket often packs down really small so is great for keeping in your jersey pocket in case you get cold.
Softshell jackets often have a thermal layer bonded to the inside for insulation. They're usually warm, comfortable and breathable and will protect you from brief, light showers.
Tights, Shorts & Trousers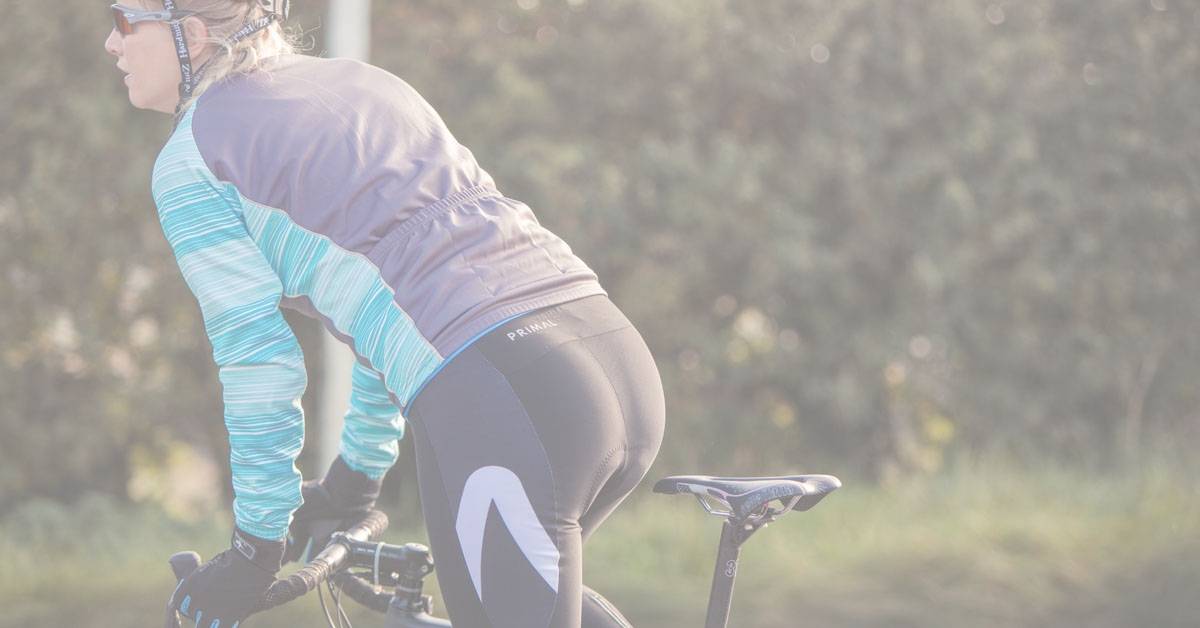 Some people prefer to wear long winter tights whereas others favour padded shorts worn with leg warmers. Long tights are coziest and come either with or without a pad, so can be worn alone or over bibshorts. Leg warmers are designed to be tucked under your bibshorts so are a cheaper way of keeping warm. Whichever you pick, look for legwear with a soft, brushed inside, such as Thermoroubaix.
Waterproof trousers can be a good option if you want to arrive at your office dry and clean. Look for something with a high degree of water resistance (GoreTex for instance) as well as adjustable cuffs and taped seams.
Treat your bottom half right
Accessories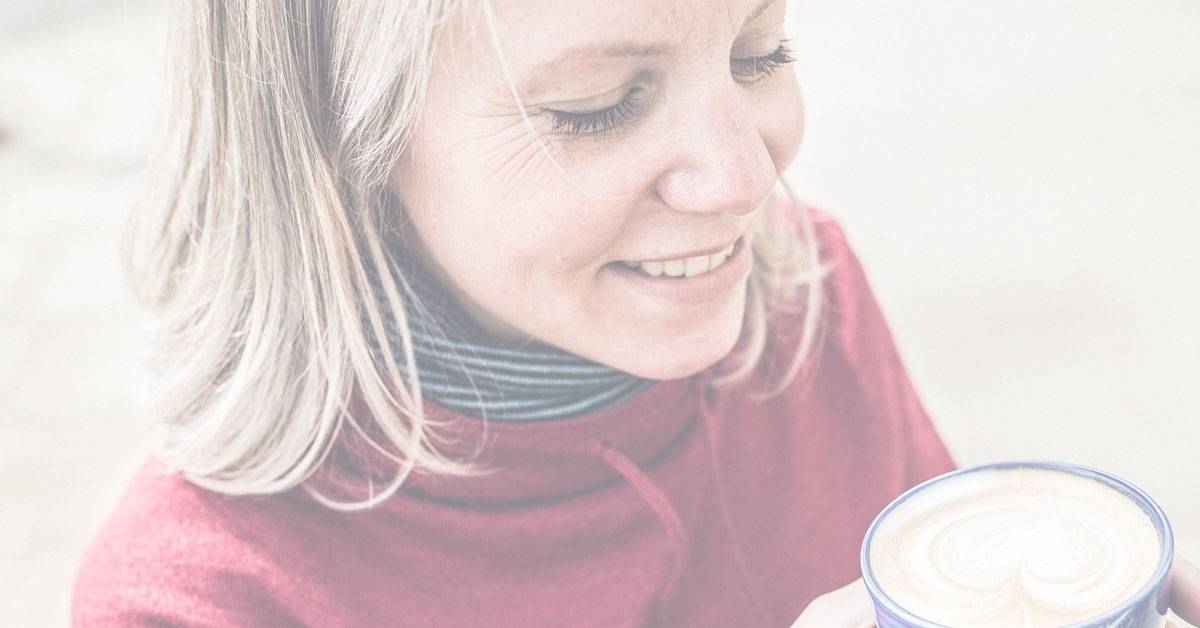 Overshoes are flexible coverings that protect your feet and shoes from the worst of the weather. Neoprene overshoes keep your feet really toasty even though they're wet whereas waterproof overshoes keep your feet dry but not neccessarily warm.
Gloves are an absolute must if you're cycling in winter, as cold fingers can be unpleasant and even a danger – no one wants to miss their brakes because of numb digits! Beware of anything too bulky as it makes operating your bicycle difficult. If you really suffer from cold hands, you might be best with a thin liner glove underneath a thermal outer pair.
A cap, skullcap or headband worn under your helmet will prevent loss of heat – essentially you want to cover of much of yourself as possible! Look for something that covers your ears and if possible, the back of your neck and make sure that it fits under your helmet comfortably.
Cheap and effective, neck warmers are a really cosy addition to your cycling wardrobe. As well as preventing wind from shooting down the back of your jersey, then can also be pulled up to protect your face.
[At VeloVixen, we're also big fans of the gilet and arm warmer combination - an underappreciated way to give you real versatility - and style - whilst keeping your core warm].
Happy riding!
What's Hot Right Now