So we started selling bikes.
Sounds simple, doesn't it?!
And on the face of it, it is. We're already recognised as the leaders in women's cycling kit and have been at it for over seven years, so why not sell bikes as part of our offering to you guys?
Well, like taking any relationship to the next stage, we wanted it to be just right. Not for us the temptation to leap in and sell any old collection of women's bikes simply to tick that box. We've never sold things just for the sake of it - everything we sell, we need to feel passionate about.
Truth be told, we've been pretty busy these last few years becoming recognised experts in cycling clothing. And bikes are a different game, aren't they?
But then in 2018 we realised: we actually do know a lot about bikes. We all own, ride and cherish them. We know a lot of other people who do too. In fact, more than enough to begin an informed research process into which bikes we feel most strongly about.
Equally important, we know what women are actually looking for in a bike. And that, like with women's cycling clothing, there's often a very different list of priorities to men.
So in creating our range of bikes, these have been our top focuses:
1. Fit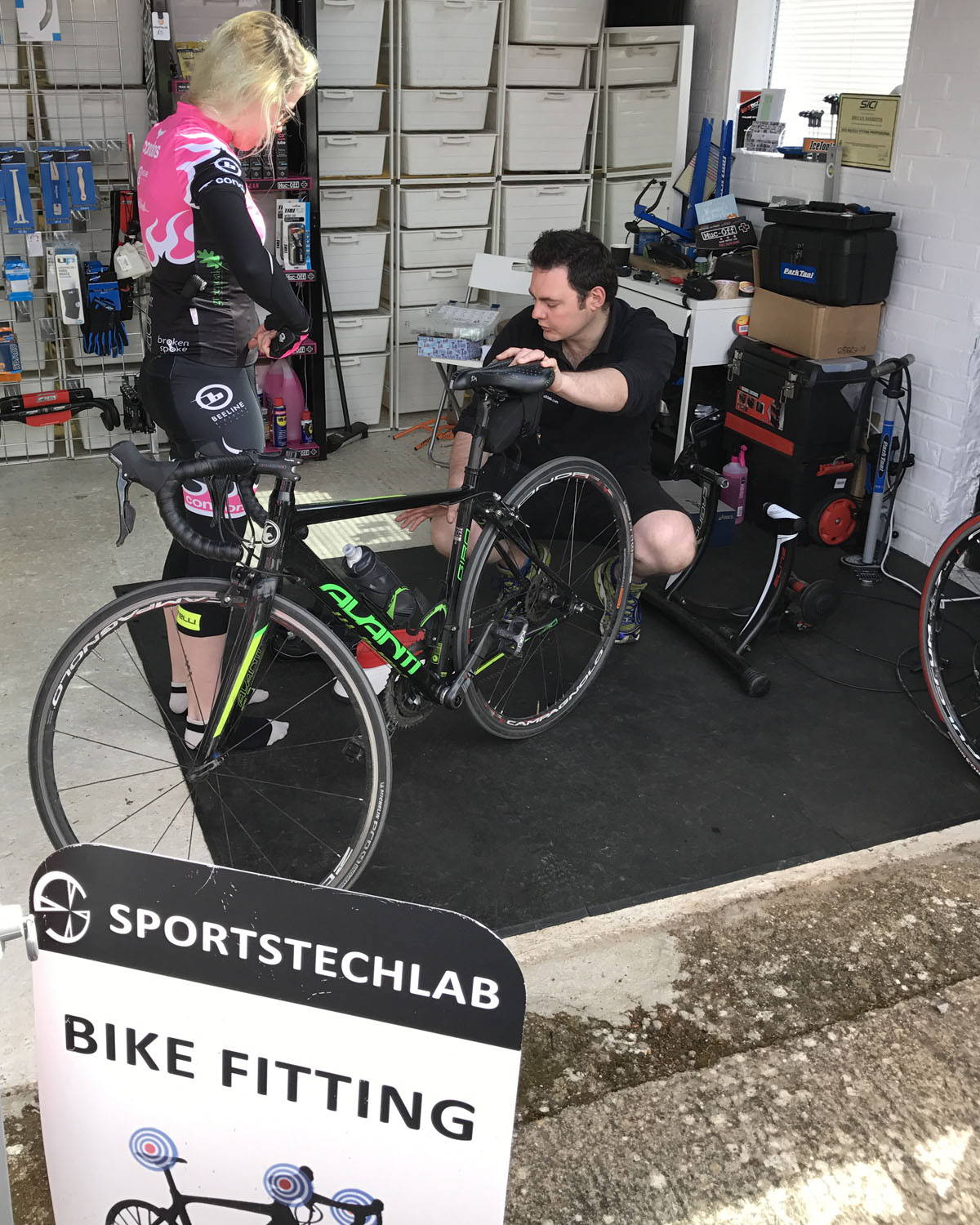 We've long taken the view that a women's bike doesn't need to be branded up as a women's bike.
Does that sound odd? Here's why.
When you buy a bike, it has to fit you. That means your touch points - pedals, handlebars and saddle - need to be positioned correctly in relation to you and to each other. And that doesn't necessarily require special geometry in a frame (especially if it has obligatory flowers on it!).
To make the most of your bike, it's not just down to the right size. Part of the equation is the right bike set up, the right saddle and the right clothing.
So we pick bikes that we believe will be easy to set up for you to ride more efficiently, more comfortably and - if you choose - faster!
2. Control & Safety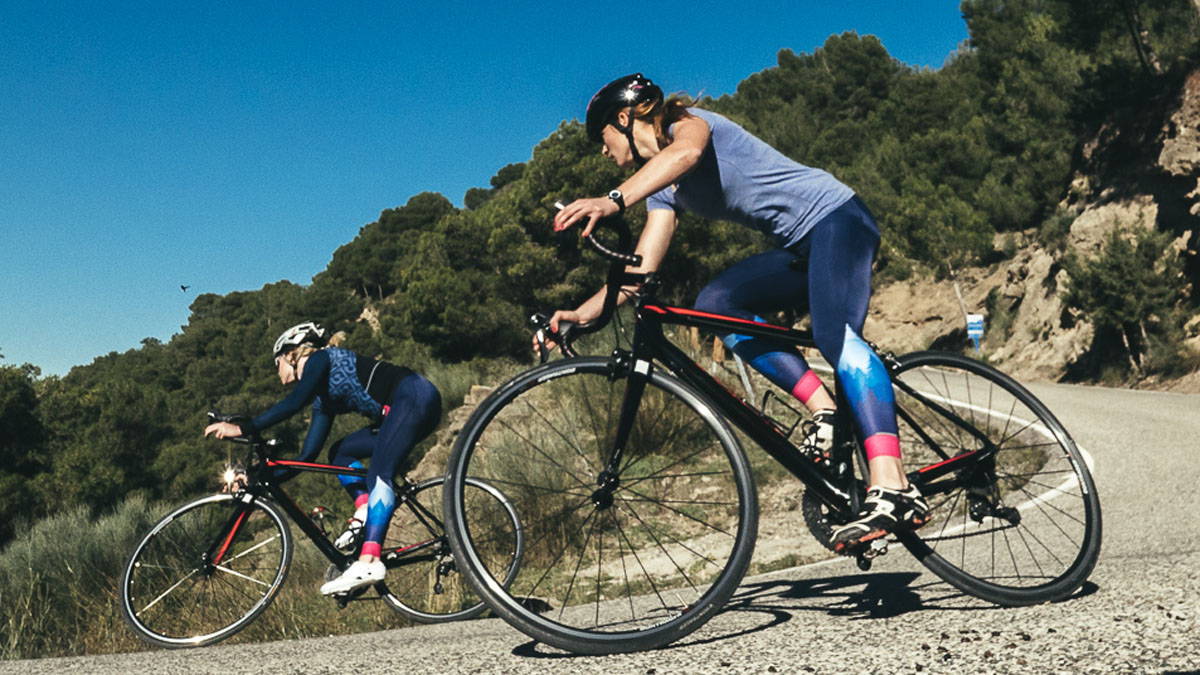 Being in control of your bike is vital. We're well aware that women are generally more rational about the potential dangers of being out on two wheels, so the last thing you need is a bike that doesn't behave.
The bikes we choose are recognised for their controlled feel when you ride them. That doesn't make them boring, it just means you know how they'll react.
In addition, all bikes that we send out have been built by our trusted suppliers before being given a 'PDI' (Pre Delivery Inspection) by Kiroh and [ ], our veteran mechanics next door. They're recognised as Oxford's most experienced bike mechanics. Suffice to say, you won't need to do a lot technically to your bike when it arrives!
3. Looks

Let's face it - whether it's a commuter hybrid or a thoroughbred racing bike, we all love our ride to look the business.
This is a personal thing, but we pride ourselves on having an eye for a beautiful steed.
4. Lightness
Whichever way you look at it, women on average are smaller than men. That means that on average, a bike for a woman should be lighter than for a man if you're going to get the best experience out of it.
We make a point to select bikes that don't waste additional weight. We don't get hung up on it (ever been stuck next to a bike weight bore trying to shave grams off their bike?!), but we're always on the look out for lightweight bikes and components.
5. Value
The crucial bit.
After all, nobody wants to overspend. But we'd all prefer to ride a quality bike.
You can combine both. That can mean branching away from the more recognised names.
'Value' doesn't necessarily mean cheap. What it does mean is getting bang for your buck. We select bikes whose performance, technology and sheer riding pleasure justify their price tag.
We're yet to find anyone who doesn't get more joy from riding a really good bike than an average one - provided it doesn't feel like they've been taken for the wrong kind of ride when they bought it!