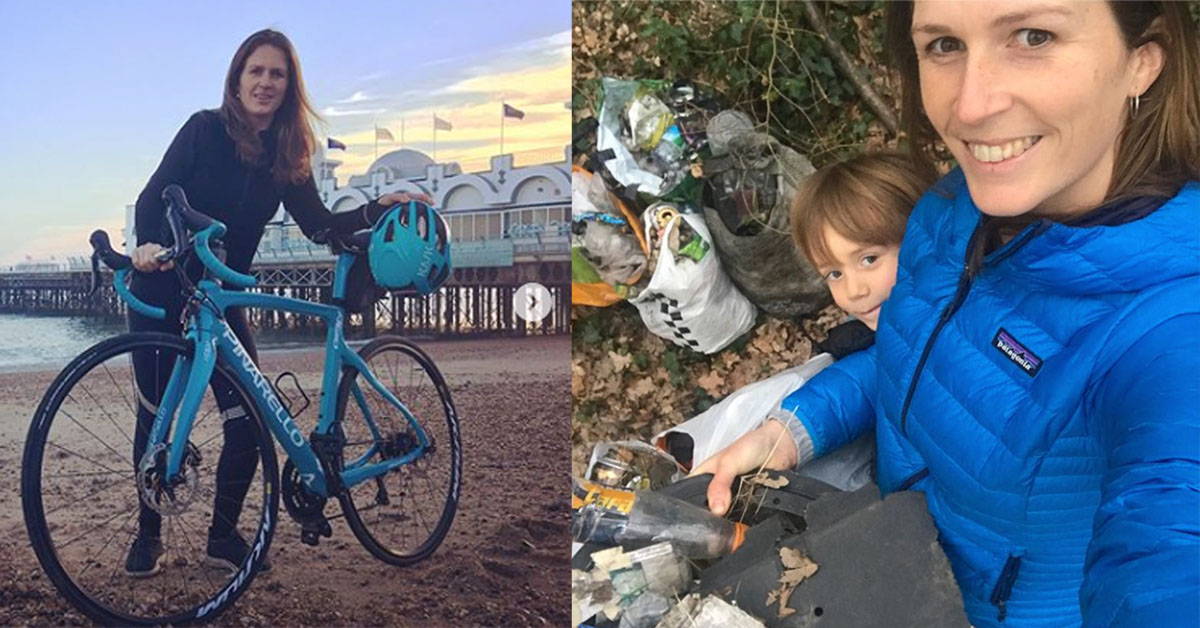 Thought you had some big cycling plans for the summer? Think again.
Starting on Sunday May 6th, adventurer Kiko Matthews is riding 7200km around the entire coastline of Britain, including Northern Ireland, in a one-woman mission to raise awareness of the misuse of plastic.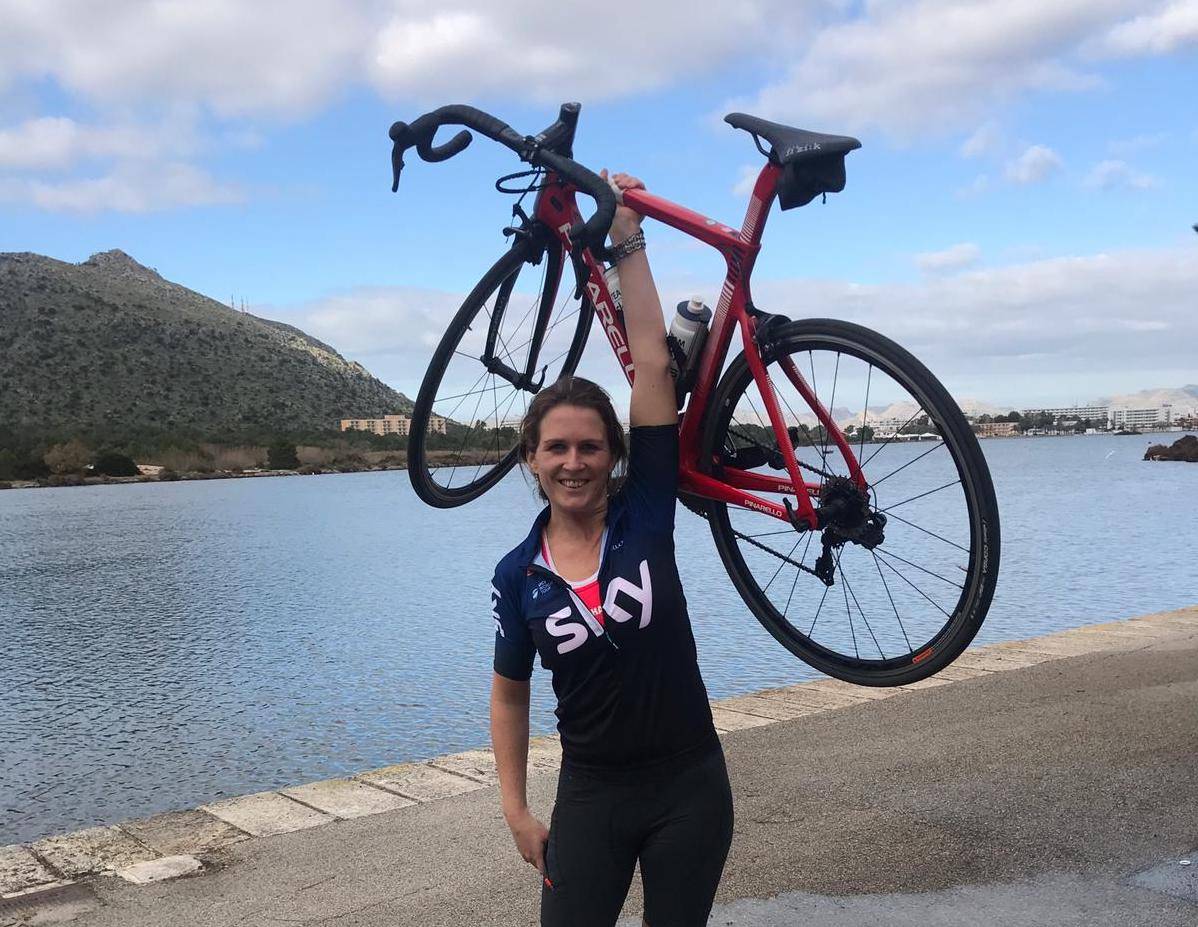 Not satisfied with the ride itself, she'll be organising a sponsored beach clean at the end of each day, as well as engaging with communities all the way to help with the scourge of single-use plastic.
If you're anywhere near the coast, do go along to support her. We'll be riding with her from Bournemouth to Weymouth on Sunday May 12th - more details here.
Please come and join us if you're nearby, or join here at any point on her odyssey!
The whole adventure is called Kik Plastic. And we couldn't be prouder to be supporting her.
We're kitting Kiko our in some of our favourite cycling gear (see below), and sponsoring the beach clean at the famous Chesil Beach, Weymouth - starting at 3pm on Sunday 12th May.
Kiko hit the headlines in 2018 when, as a rowing virgin, she knocked nearly a week off the female world record for rowing across the Atlantic, completing the challenge in just 49 days.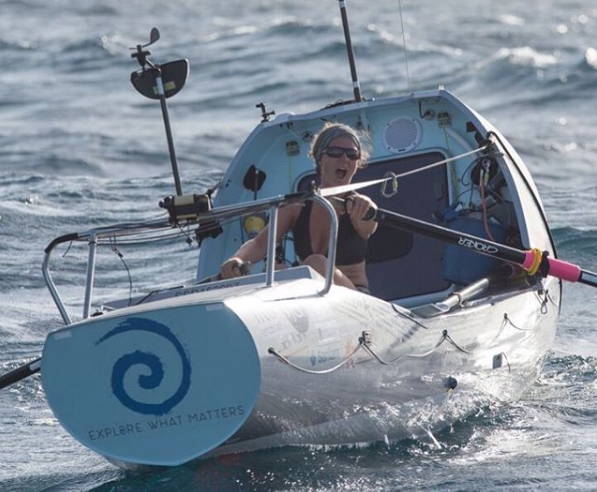 And there was even more to it than that: just months before, Kiko had undergone her second major life-saving brain operation.
In short, she is a pretty remarkable human being.
This video explains more:
Kiko's plan this summer is to raise awareness of the damage being done to our seas by the irresponsible discarding of single-use plastic on an inconceivable scale.
This is a map of where Kiko's beach cleans are taking place during May, June and July. For details of where and when, click here.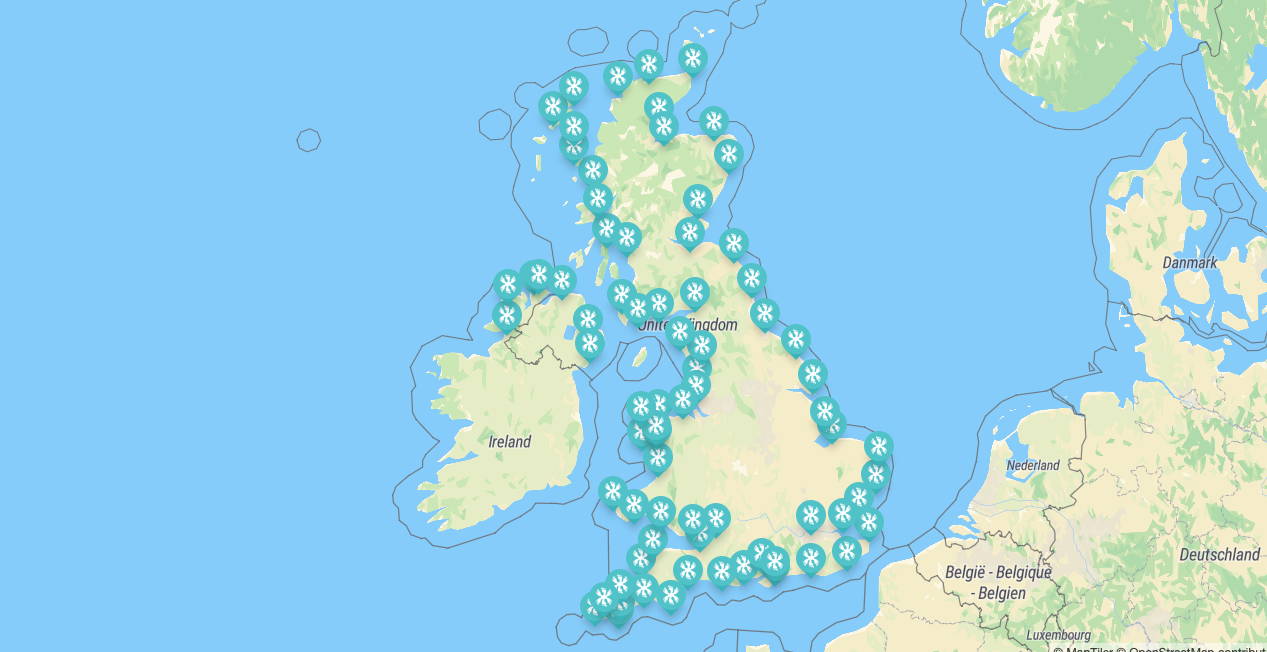 Sir David Attenborough, Extinction Rebellion and many other high profile figures have brought the issue to a profile where it can no longer be ignored. And Kiko will be playing a major role in furthering that movement this summer.
It gets even better: one of Kiko's primary aims through the ride is to give women and girls around the country the confidence and self belief to make more of their lives - whether that's through getting on a bike or any other means.
The entire project resonates with all our values. Our two daughters Zoe and Emma already view Kiko as a role model to them. We expect her and her adventure to gain a whole lot more of a following this summer.
GOOD LUCK, KIKO!!!
Need some new kit?
What's Hot Right Now