Every brand has its story. At VeloVixen, we are no different. But we think of ours as a journey - because, for our Founders Liz and Phil, it began with a real one back in 2010. Liz can explain more:
"Just six months after we had met, Phil and I decided to go for a bike ride. A long bike ride.
My previous cycling had been limited to pottering around town with a basket on my bike. Training consisted of one wobbly 30km ride along a canal towpath.
A year later, we had ridden more than 10,300km together, from the southern tip of Argentina up and over the Andes to Lima. And then from Canada to Mexico.
At the end, we put down our bikes and Phil proposed.
We got married in April 2011 and now have two wonderful (and yes, cycling crazy!) daughters: Zoe, who was born a year after we got back, and Emma who joined us in late 2014. It showed us just what the humble bicycle is capable of.
During our journey, we battled 100kph winds, altitudes of over 15,000ft and countless thigh-burning climbs.
We slept in over 200 different spots ranging from petrol station forecourts to Peruvian jails. Every day was a story and an adventure.
We laughed, cried, sweated and shivered - and in my case, all in 13 items of clothing.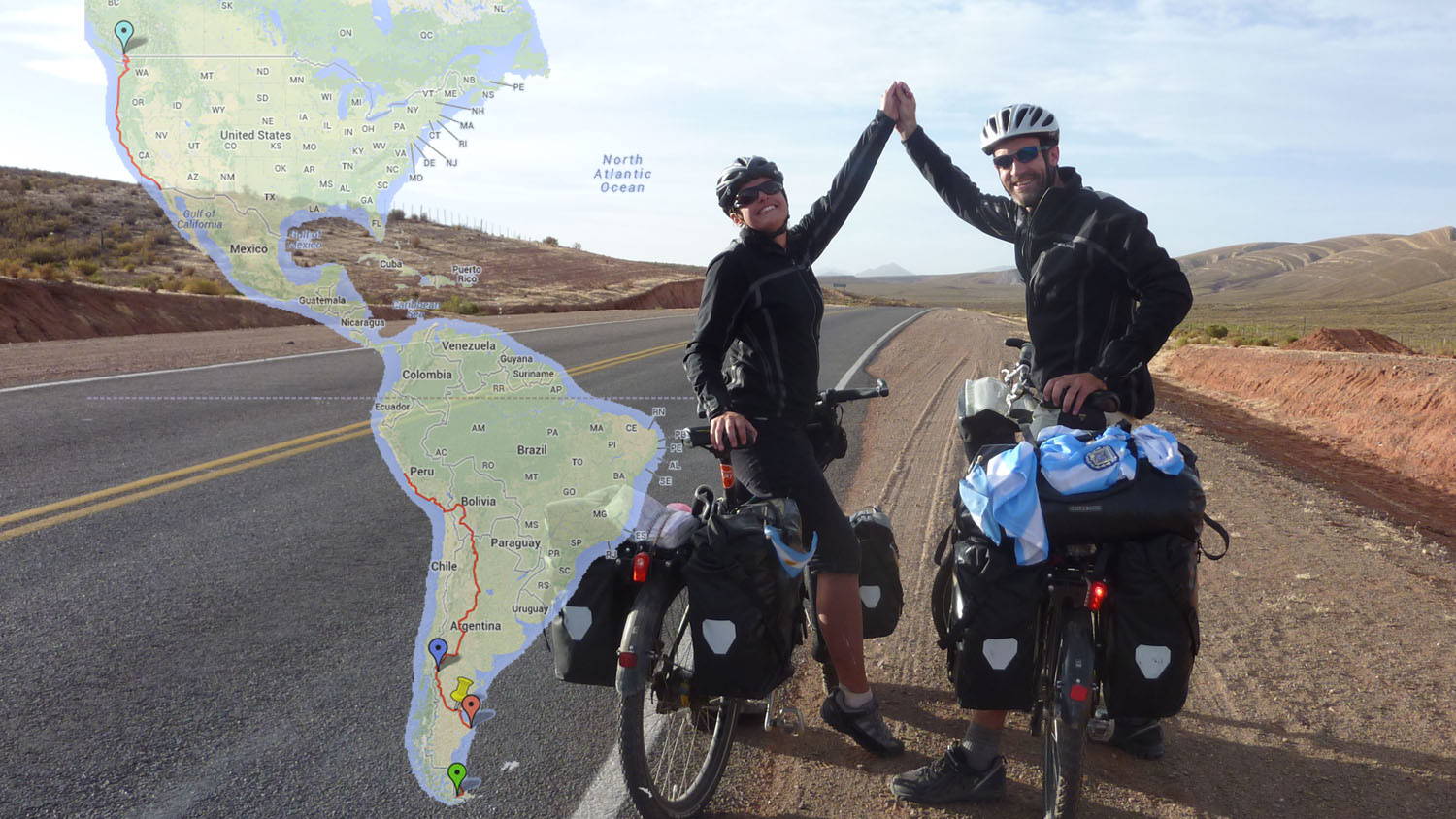 One of the biggest challenges was finding those 13 items of clothing. Even before setting off, my experiences of bike shops was mixed, at best. I had my work cut out finding cycling gear that made me feel confident and feminine, but also worked perfectly in the toughest conditions.
I did pick up some handy additions on the trip: a reflective vest from a generous Peruvian roadworker, some great Castelli shorts in Seattle, and plenty of inspiration on the LA bike paths.
But whether it's for commuting to work, popping out for a coffee or crossing continents, it can still be hard to track down high quality kit that doesn't make you look either like that Peruvian road worker or a Teletubby. A year sitting on a bike gives you plenty of thinking time.
One night, cooking over a campfire in Patagonia, we made the decision to create VeloVixen - to offer women a range of hand-selected products that allow you to get more out of your cycling.
So you feel comfortable on your bike and in your own skin.
So you get places safely and efficiently, or perhaps more competitively.
And so you look stylish and sophisticated whilst enjoying the thrill and liberation that only cycling can provide.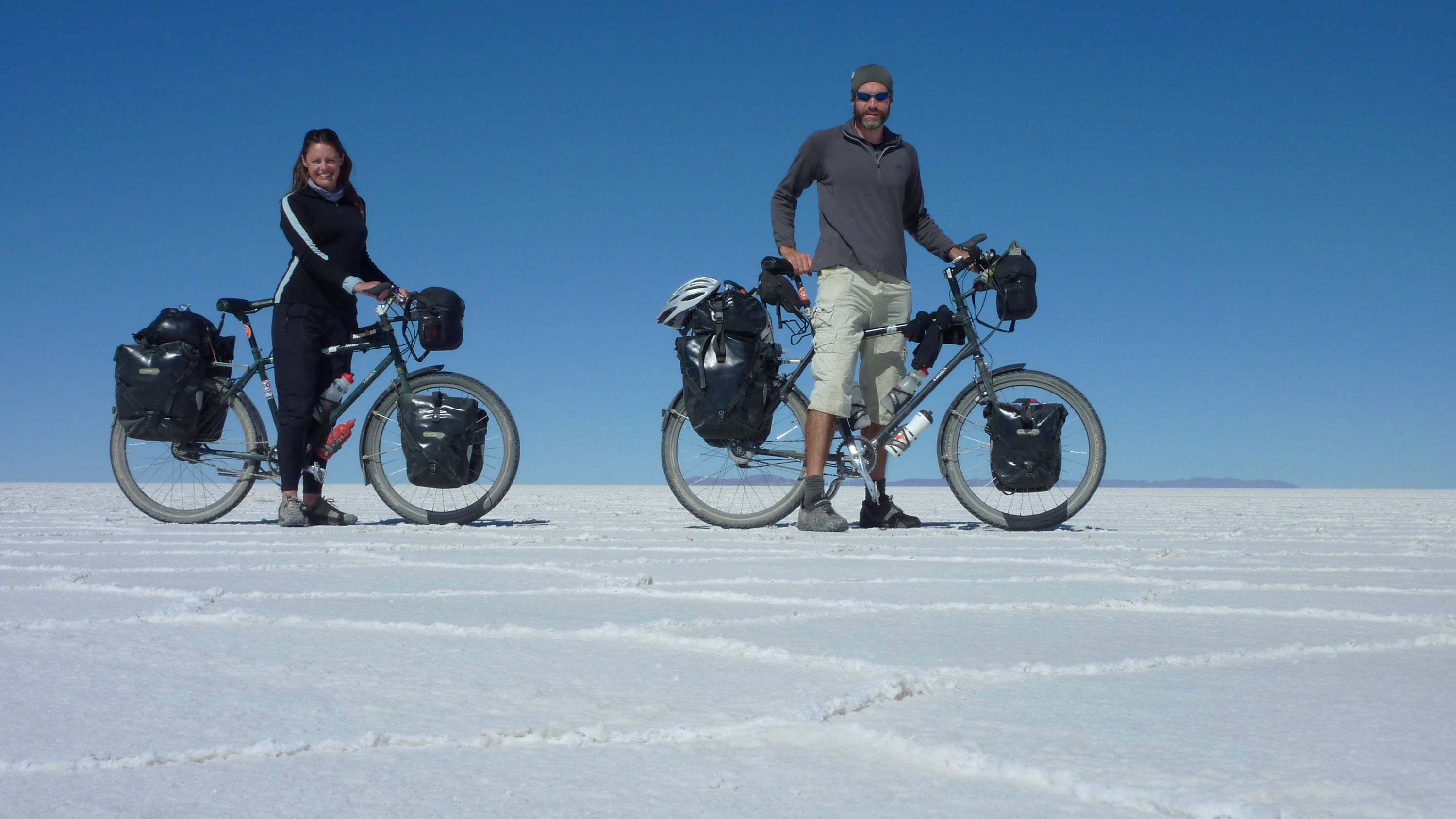 With women's cycling on the crest of a wave in the UK, and ever more women taking to their bikes, we're all in it together. So hop on board the VeloVixen collective bike and join us on our ongoing ride!"
(You can read the blog and see photos of the trip through the Americas here).