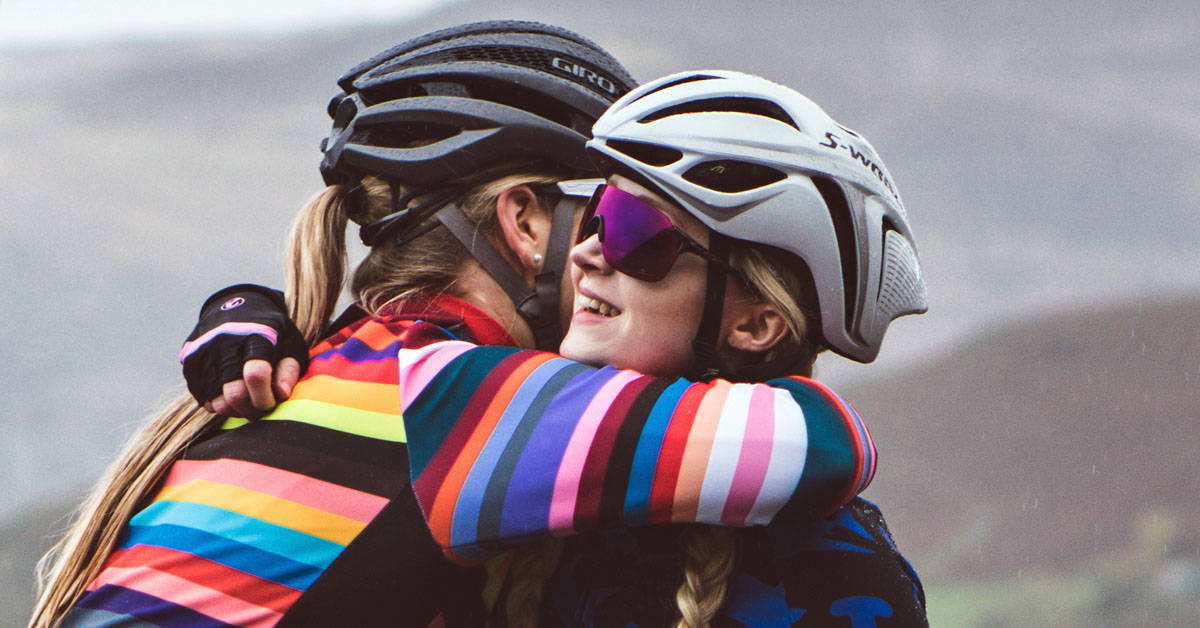 We've been popping up at cycling events for years. We meet people involved in women's cycling constantly. And we speak to our lovely customers every single day.
So over the years, we've learnt a few things.
And the single most glaring feature about the wonderful world of female cyclists?
Openness.
To learning, to sharing, to enthusing, to taking on new challenges and to welcoming newcomers.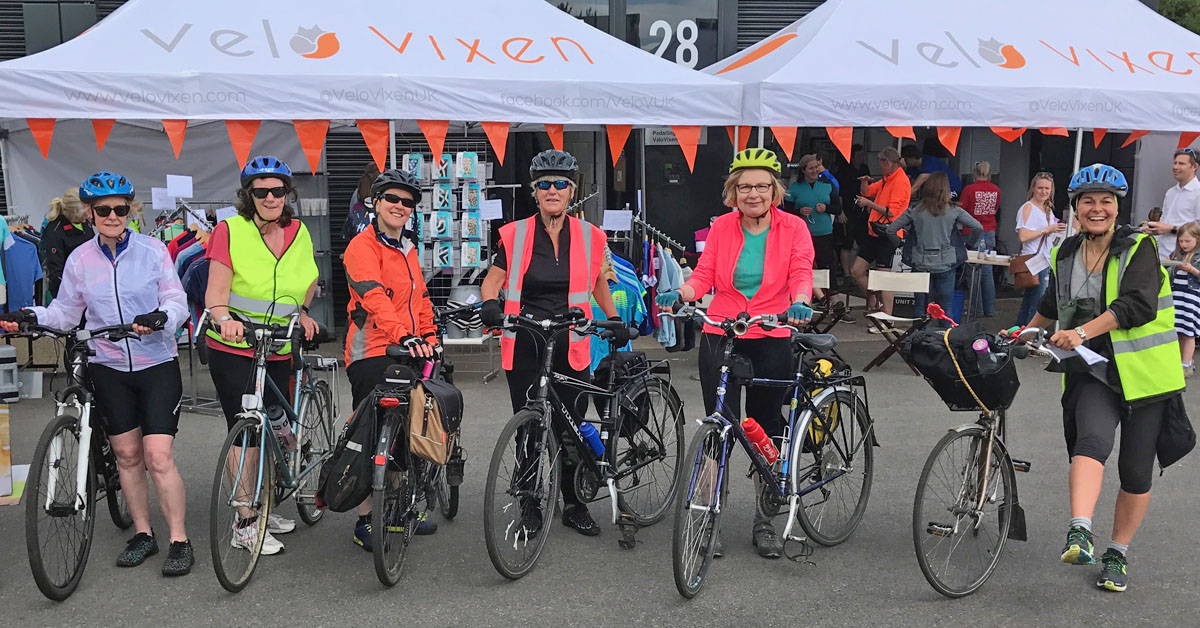 So in early 2018 we set up a Facebook group for exactly that: the VeloVixen Women's Cycling Chat Group
We knew there would be a demand for it - but little did we know that it would become the go to forum for female cycling.
If you haven't visited the VeloVixen Women's Cycling Group yet, you really should! A fabulous example of how to manage a Facebook Group to build a supportive and encouraging community around the VeloVixen brand  (Blossom Social Media)
In truth, we've been blown away by the atmosphere created by the 1000s of members: always positive, supportive, knowledgeable and inclusive, with a healthy sprinkling of irreverence and eccentricity!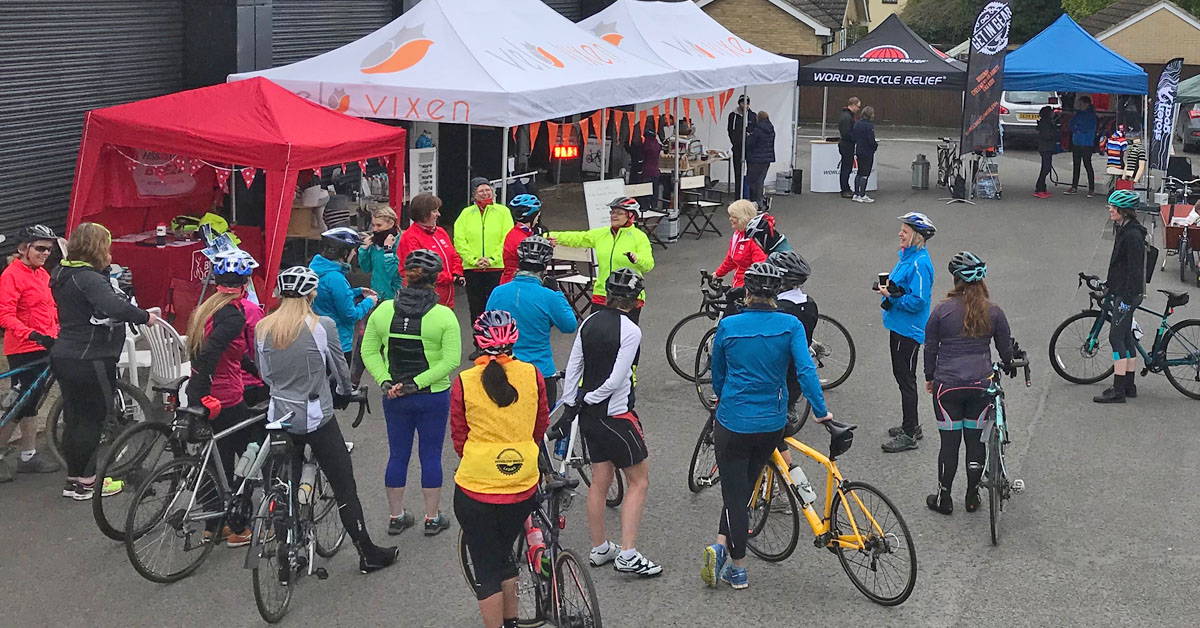 Yes, there are plenty of members with serious, in-depth knowledge about technical stuff - but it's the antidote to the I-take-myself-rather-seriously MAMIL overtones that have become all too commonplace in some other cycling groups.
The group has been a huge support from my early days getting back on a bike through to choosing events to challenge me (Pam, Carlisle)
Whether you're a total beginner looking for reassurance or a seasoned competitor hoping to compare note with others (or help the newbies), it's a must for female cyclists wanting to be part of our wonderful, warm-hearted, feisty community.
We, at VeloVixen, vet every member to ensure that only female members are admitted - making it arguably the safest space in cycling for asking and sharing, no matter how 'silly' you might think your question.
The VeloVixen group has truly made me feel part of something - a unique community that continues to flourish and welcome in newcomers (Jenny, London)
Plus, we treat group members as part of the VeloVixen family - so keep your eyes peeled for special 'members only' discounts and offers on our ranges.
So isn't it time you were part of it? And if you are already - well, thank you for making it what it is!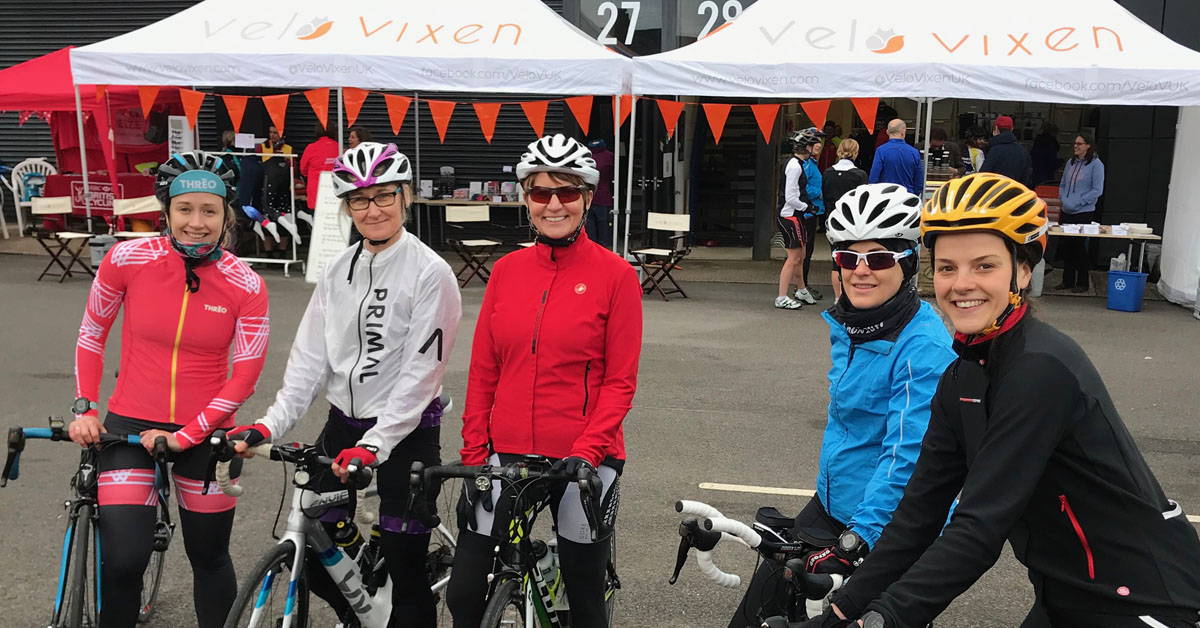 What's Hot Right Now