Bikes are expensive.
Even 'cheap' bikes are not exactly wallet friendly so buying your first can mean a pretty hefty outlay. Sometimes that bike is exactly what you need and you ride off into the sunset together, happy forever wherever your journey takes you.
You become soul mates and inseparable, perhaps you even start using a pet name for your lil' buddy.
Other times you grow out of your first love, you expand your horizons and realise you want more out of life. You want greater comfort, performance, speed or bling, you want to try different kinds of riding, dabble in racing or maybe ride greater distances than you've done before.
If that sounds familiar, it might not be that you need to shell out for a brand new bike, you could keep old faithful and splurge on an upgrade or two.
Think about how fun, invigorating, rewarding and healthy cycling is, and any of these would make a sound investment
The increase in performance you can get from simply changing parts can be pretty dramatic meaning a really good bang for your buck; particularly handy at this time of year when we're still getting over the excesses of Christmas.
Bicycle manufacturers often save on componentry when specc'ing bikes so that they're able to offer complete packages at attractive price points.
So if you're looking to upgrade your old bike or make the very most out of a new investment these are the best value bike upgrades that make give the biggest increase in cycling performance.
1. Wheels
The single biggest thing you can do to make your bike feel better in every way is to invest in a decent wheelset.
Granted, a new wheelset is not cheap but the difference in ride performance can be absolutely staggering.
You don't necessarily need to go down the pricey carbon route, consider looking for a stiff, lightweight aluminium wheelset.
2. Tyres
Another way bike companies save money is by putting cheap tyres on your bike but changing them is a relatively cheap way to make a difference to the feel of your ride.
More expensive tyres tend to be lighter and use a grippier compound, which means you can trust your bike more when cornering.
If you've the right kind of rims, consider trying 'tubeless' tyres which can be run at lower pressure for even more grip and have the added benefit of not getting punctures. 
Top gear to wear on your upgraded bike
3. Brake Pads
Smooth and consistent braking can definitely increase your ride times and shorter stopping distances can give you greater confidence. Look for some decent quality break pads and make sure you check them regularly.
4. Groupset
It may be a rather expensive upgrade but if your gears are slow, clunky or heavy a new drive train could make the world of difference.
It takes a little practice but it's well worth it!
When you get to the very top tier group sets the performance difference is negligible and you're really paying for weight (or lack of it).
But swapping your cheap groupset for something a little better is really worthwhile.
5. Bar Tape Padding
A nice cheap way of adding comfort to your ride is to add bar tape padding before you re-tape your handlebars.
Whilst you're at it, why not choose comfortable tape to put on top - or go for a new patterned design to match your bike?!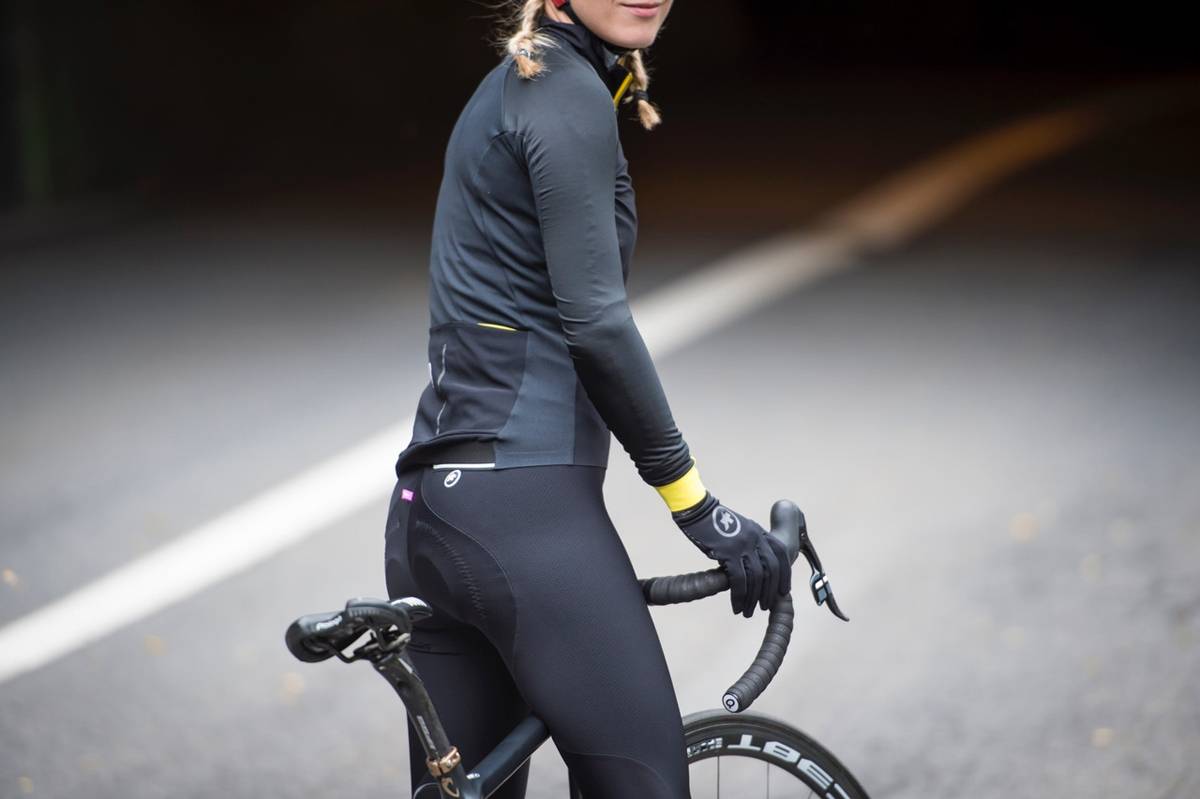 6. Saddle
An uncomfortable saddle will ruin even the most ardent cyclist's ride, so getting one you like should be a priority.
And never forget, bigger isn't necessarily comfier. If you want to get really fancy you can save a lot of weight with a carbon saddle.
7. Pedals
Using Clipless pedals – where your shoes attach directly to the pedals – is the norm for most people who cycle a lot.
Clipless pedals allow you to transfer more power through your drivetrain, hold your feet in the correct position and with a good pair of shoes, are generally a lot more comfortable than trainers as your sole doesn't flex.
There are many types of Clipless pedals with some designed to be extremely easy to clip in and out so you stand little chance of getting stuck. It takes a little practice but it's well worth it!
[See our blog about clipless pedals here]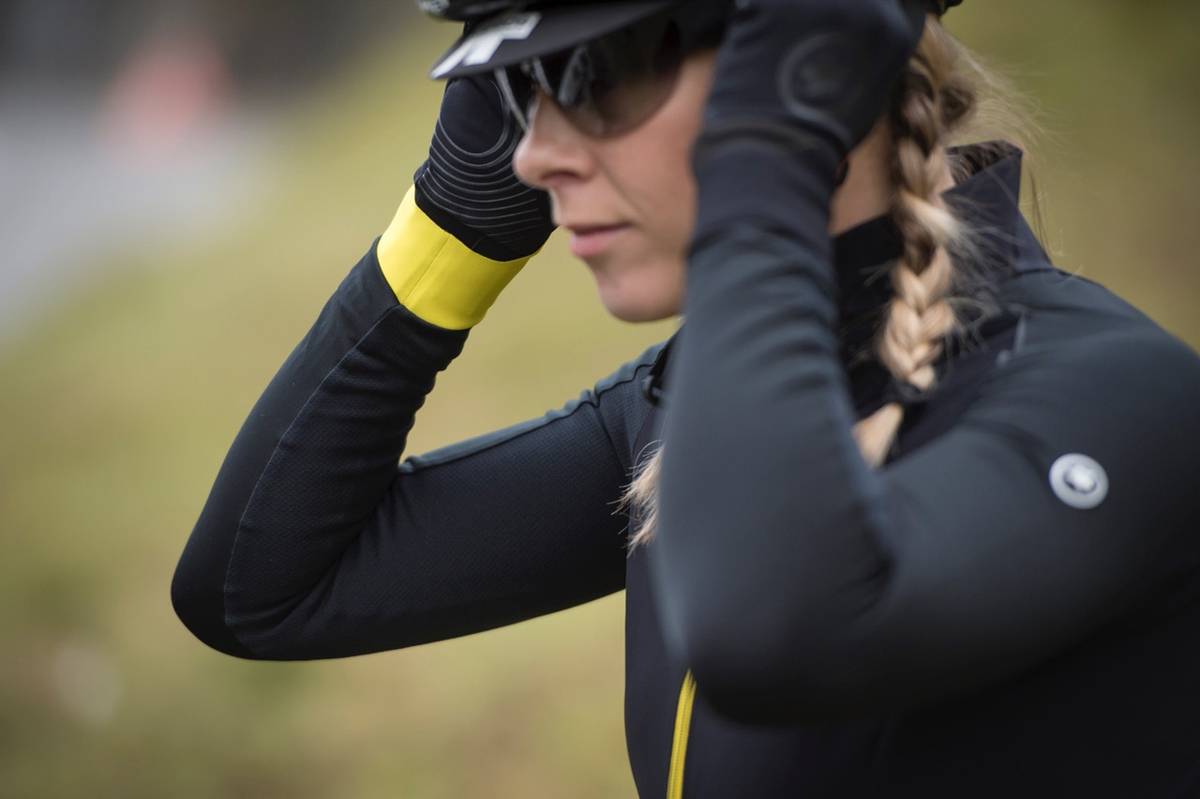 So those are the bike upgrades you could consider choosing if you feel like treating yourself - and pimping your bike.
When you think about how fun, invigorating, rewarding and healthy cycling is, any of these would make a sound investment.
So go ahead, you deserve it!
Want to share your bike fit photos?