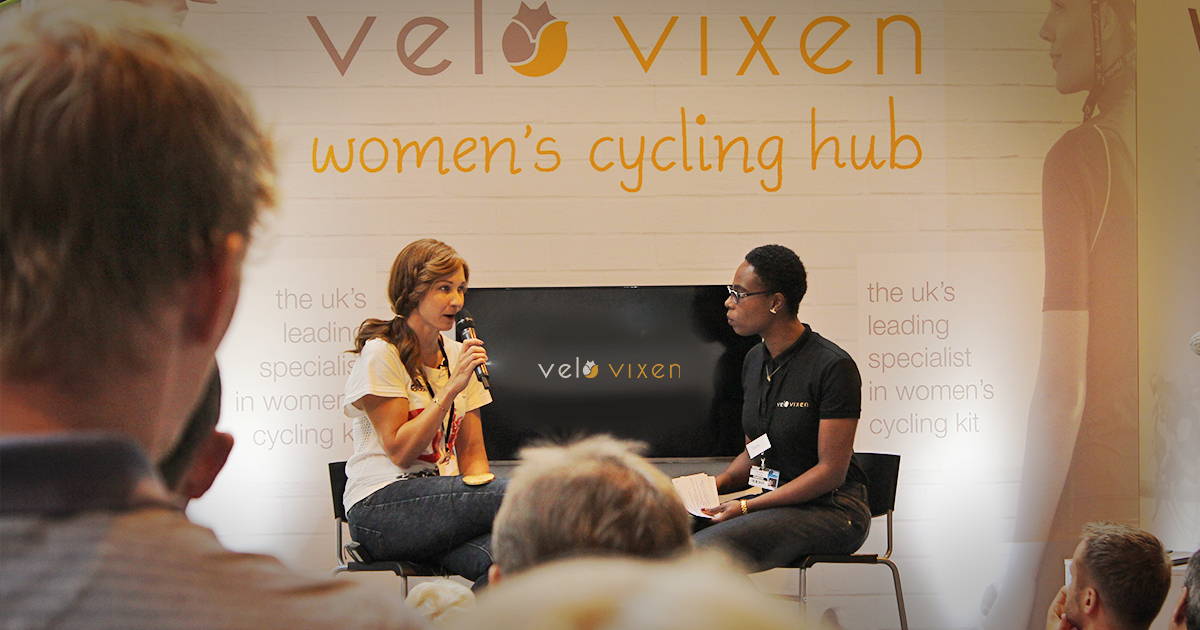 The VeloVixen Women's Cycling Hub was graced by double Olympic Gold Medallist Jo Rowsell Shand, barely a month on from her Rio triumph on the track. She was fascinating and insightful, funny and honest and charmed the audience with her turn of phrase and endless great tales.
Surely the BBC must be poised to sign Jo up full time?! Here's her full talk:
The VeloVixen Women's Cycling Hub, which took place over the 4 days of the NEC Cycle Show, was the biggest presence to date for women's cycling at a major UK cycling show. The buzz around it was infectious and many of you said it was the highlight of the show - including a number of men!
For more videos and photos from one of the women's cycling highlights of 2016, click below.
What's Hot Right Now