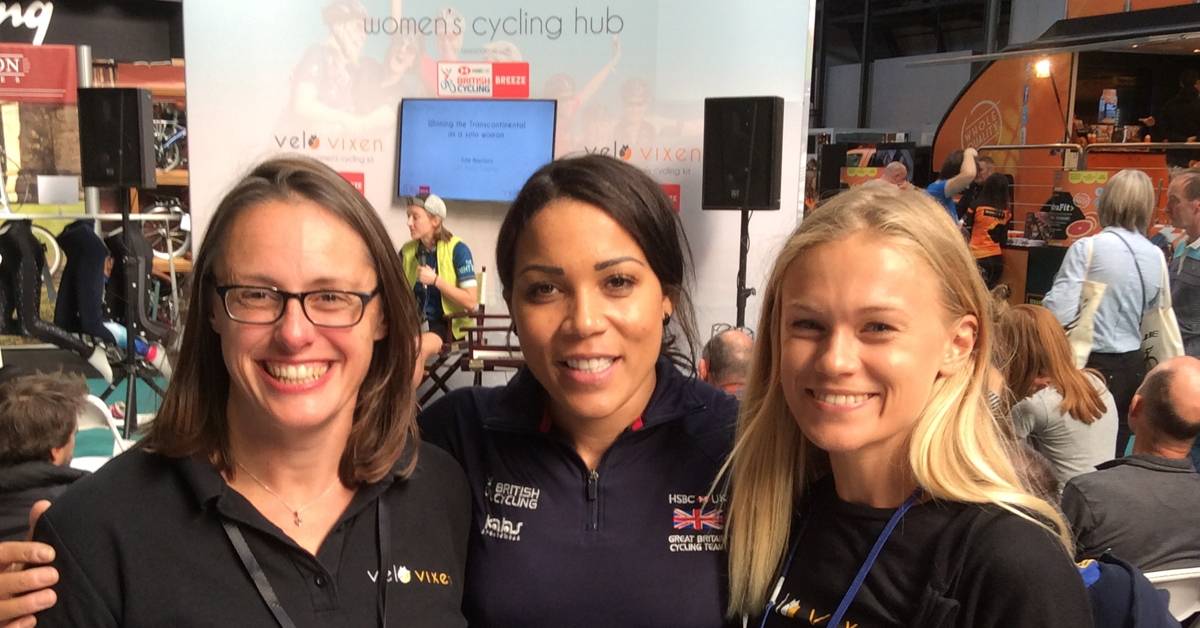 There are few women who have dominated their sport like Shanaze Reade has with BMX.
In this video from our VeloVixen Women's Cycling Hub at the 2018 Cycle Show, Anna Glowinski chats to her about how she learnt her trade on tracks lit by car headlights and how by the age of 11 she was travelling to the World Championships in the US on her own.
Shanaze is not just a model professional, with huge experience both on BMX and velodrome tracks - she's also a stand-out inspiration to younger riders - as you'll see from the young girl on the left of the screen hanging on her every word!
So boil the kettle, click the 'HD' option, and prepare to be inspired...
Want to discuss? Craving a cycling community?
What's Hot Right Now