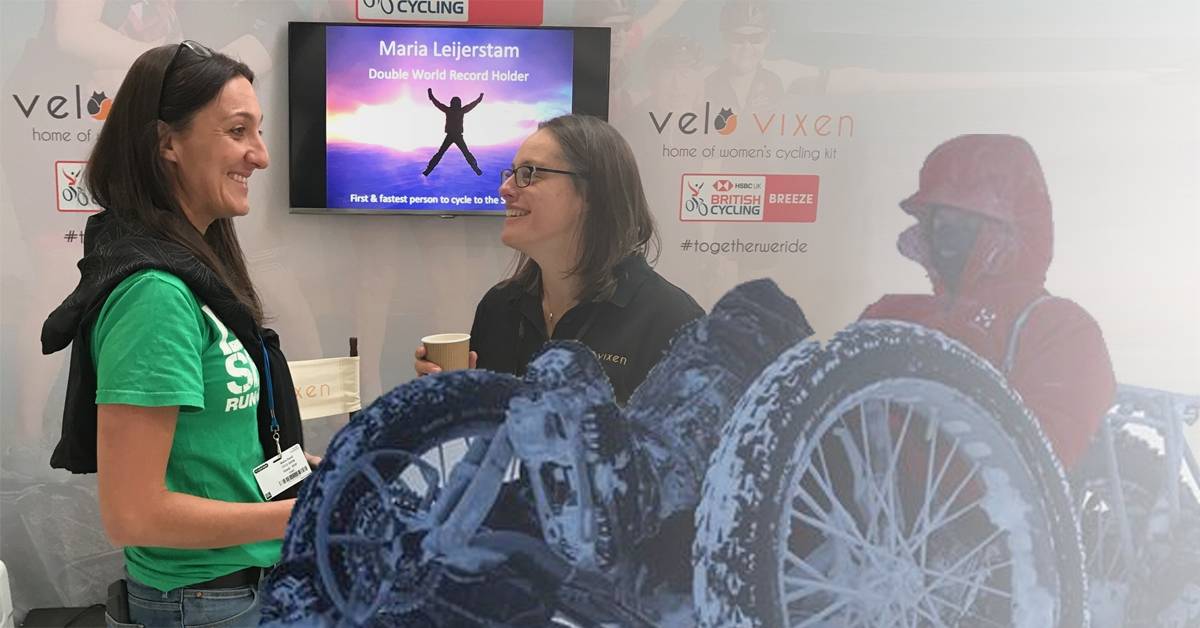 Maria Leijerstam is truly one of a kind.
From becoming the first Welsh woman to complete the gruelling Marathon des Sables in 2007, she soon went through the gears to find ever more unique and pioneering adventures, culminating in 2013 when she wrote her name into the history books.
When you think of truly madcap cycling challenges, cycling to the South Pole must surely be one of the most bonkers. And to be the first human being to do it - male or female - and still today the fastest, is truly something else.
Pedalling across a cool (very cool) 650km on her recumbent bike, she battled extreme conditions, debilitating pain and 3000m high glaciers, sometimes all at once.
This is her story, as told on the VeloVixen Women's Cycling Hub at the 2018 Cycle Show. Click the 'HD' option, and prepare to be inspired...
Want to discuss? Craving a cycling community?
What's Hot Right Now