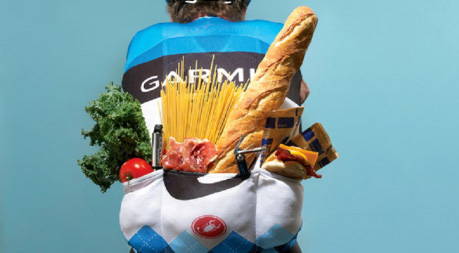 We all know that eating properly can make you go better on your bike. But how many of us have devoted a career to studying it? Nutritionist Jasmine Campbell has - and she's especially good on female specific tips.
Listen to her speak at our VeloVixen Women's Cycling Hub...
The VeloVixen Women's Cycling Hub, which took place over the 4 days of the NEC Cycle Show, was the biggest presence to date for women's cycling at a major UK cycling show. The buzz around it was infectious and many of you said it was the highlight of the show - including a number of men!
Craving more Health and Wellness advice?
What's Hot Right Now