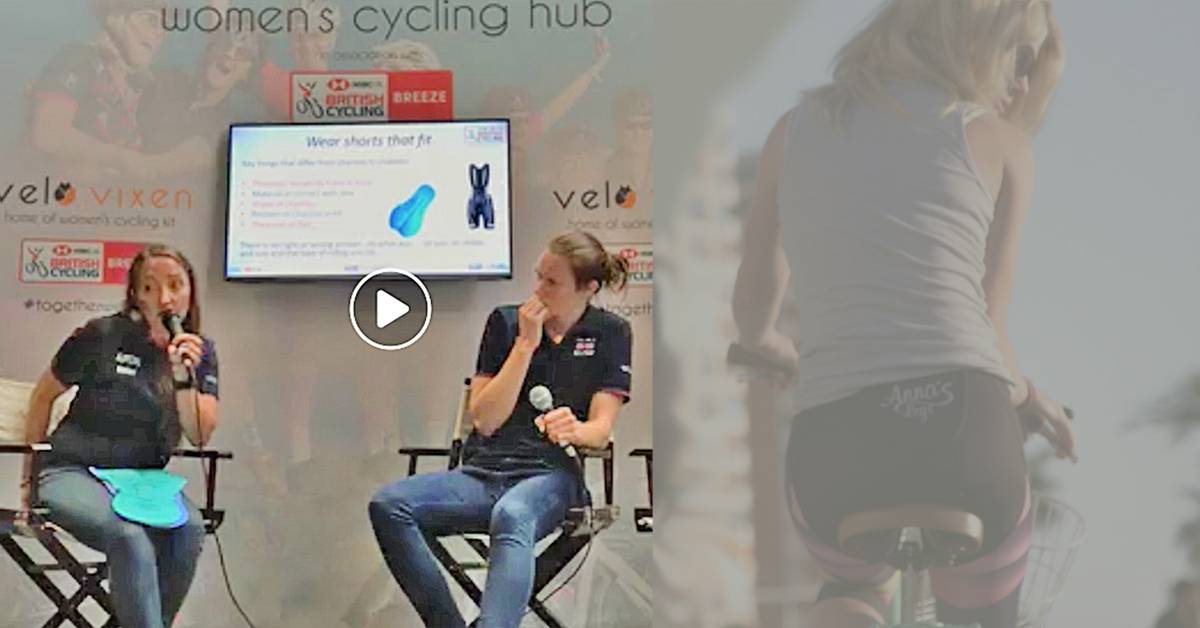 Saddle soreness. Along with bigamy, wearing Crocs and discussing Brexit across a dinner table, it remains one of the last great remaining taboos.
But it shouldn't be. We're all put together differently, so it's small wonder that getting comfortable on your bike causes issues. But there's also plenty of common ground and some basic mistakes that most of us are guilty of falling into.
Whether it's the bike set up, chamois thickness or your choice of chammy cream, there are any number of variables. And no rights and wrongs. But when you get them right, there's no feeling like it.
Who better to talk you through their tips and warnings in the video below than Hannah and Katie, from GB Cycling's elite squad of physios and rehab experts. This one you won't want to miss...
Want to discuss? Craving a cycling community?
Great ways to stay comfy on your bike