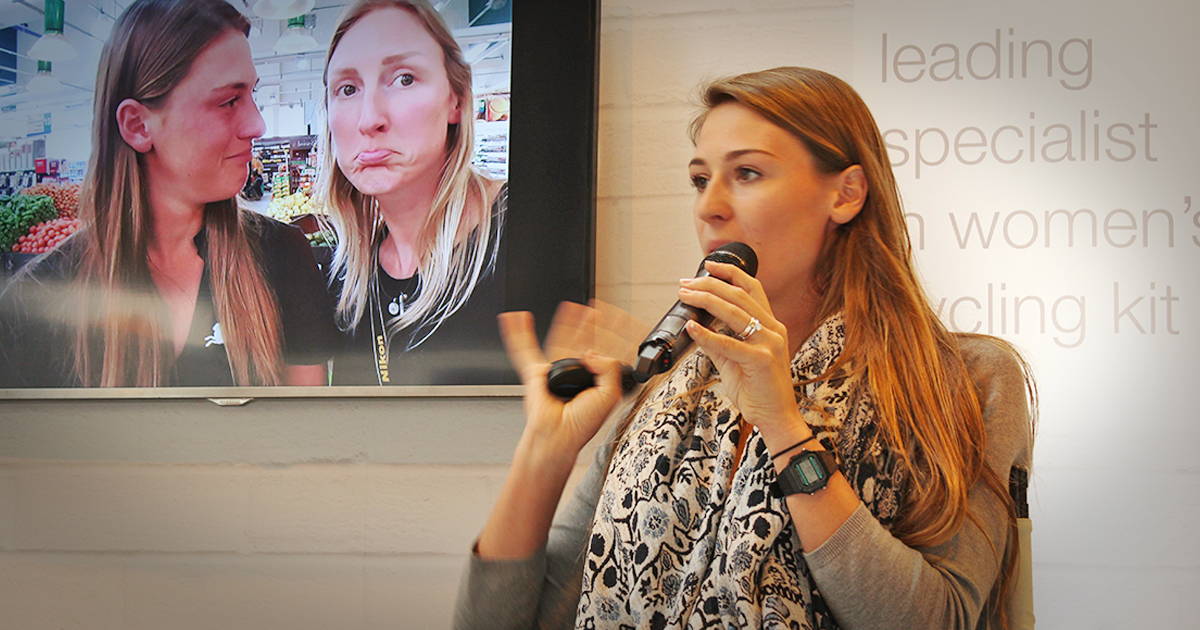 It's one thing cycling the length of South America. Well, that's quite a thing in itself. But setting off to do it - deliberately - with no money takes a special kind of adventurer and a remarkable woman. Former model Laura Bingham was that person. And she discovered more about herself and humanity generally than she'd ever expected.
Here's the video of her conversation with presenter Jools Walker...
[Note: bear in mind while you're watching that when she gave this talk, Laura had suffered such bad food poisoning the previous night that she had an emergency bucket next to her chair! Now that's adventure!]
The VeloVixen Women's Cycling Hub, which took place over the 4 days of the NEC Cycle Show, was the biggest presence to date for women's cycling at a major UK cycling show. The buzz around it was infectious and many of you said it was the highlight of the show - including a number of men!
What's Hot Right Now