Let's face it, we're all guilty of not doing enough stretching, aren't we? Even Anna G herself. Not one to let the grass grow under her feet, in this video Anna shows us a great sequence of cycling-specific stretches from her home beach in sunny southern Spain. Where grass doesn't grow at the best of times.
If you can suppress your jealousy over where she's doing it for 4 minutes, Anna will give you a fantastic selection of moves to ease your aches and pains and help keep you injury free for whatever kind of cycling you're into. Great to run through either before or after your ride, or preferably both.
Get your stretch on!
If you're coveting Anna's ace leggings, they're the amazing Anna's Legs that she designed herself.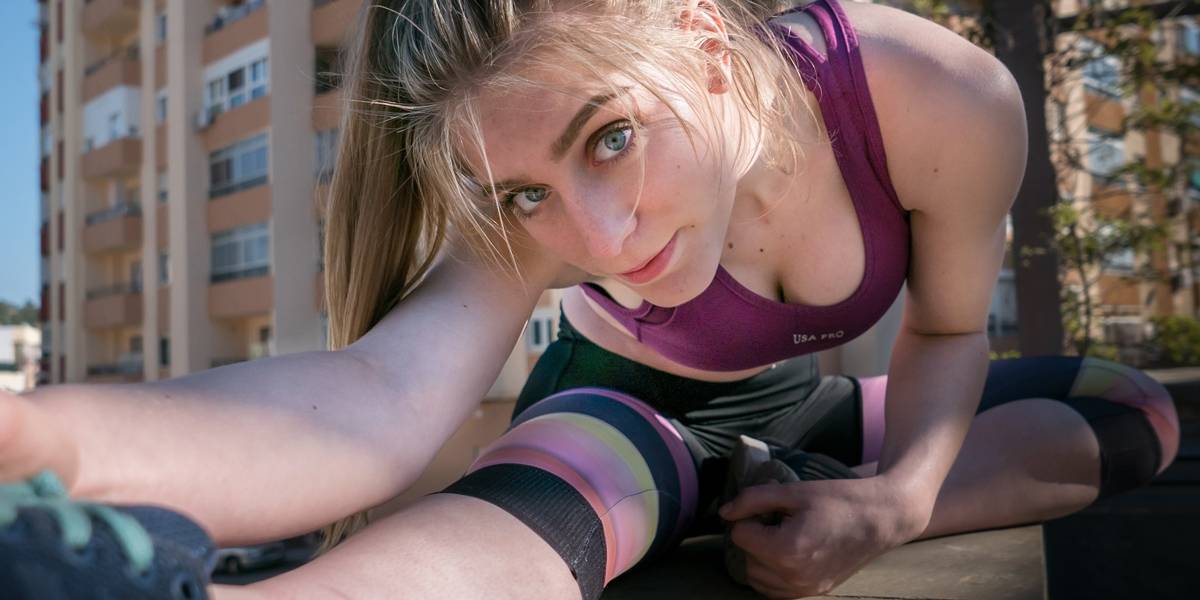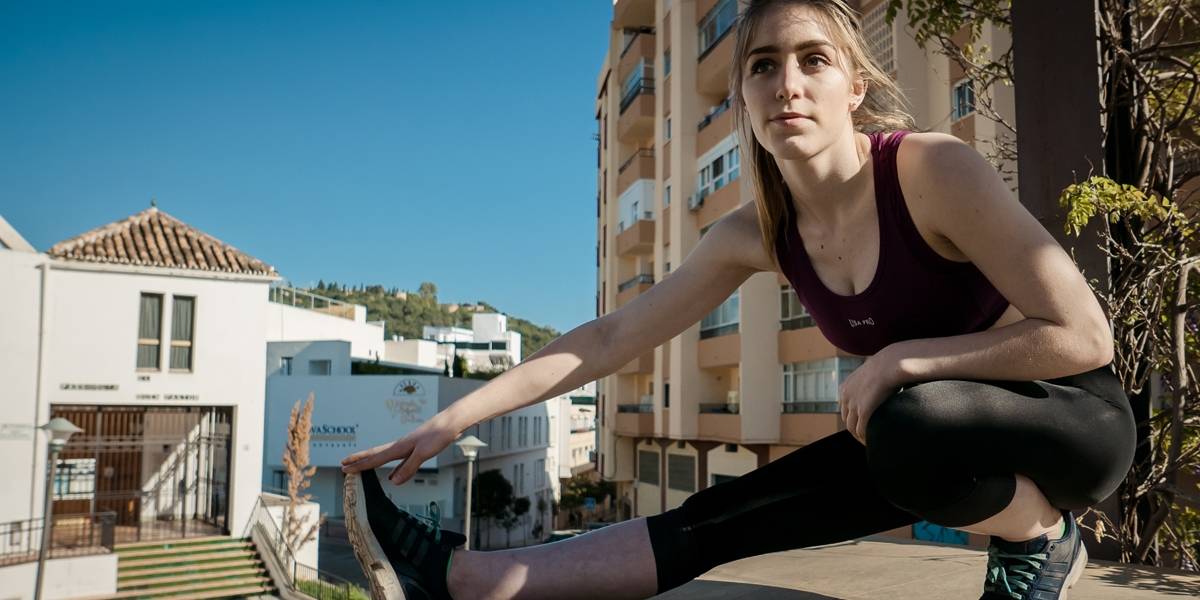 What are your favourite stretches? Let us know!
Our favourite padded tights right now