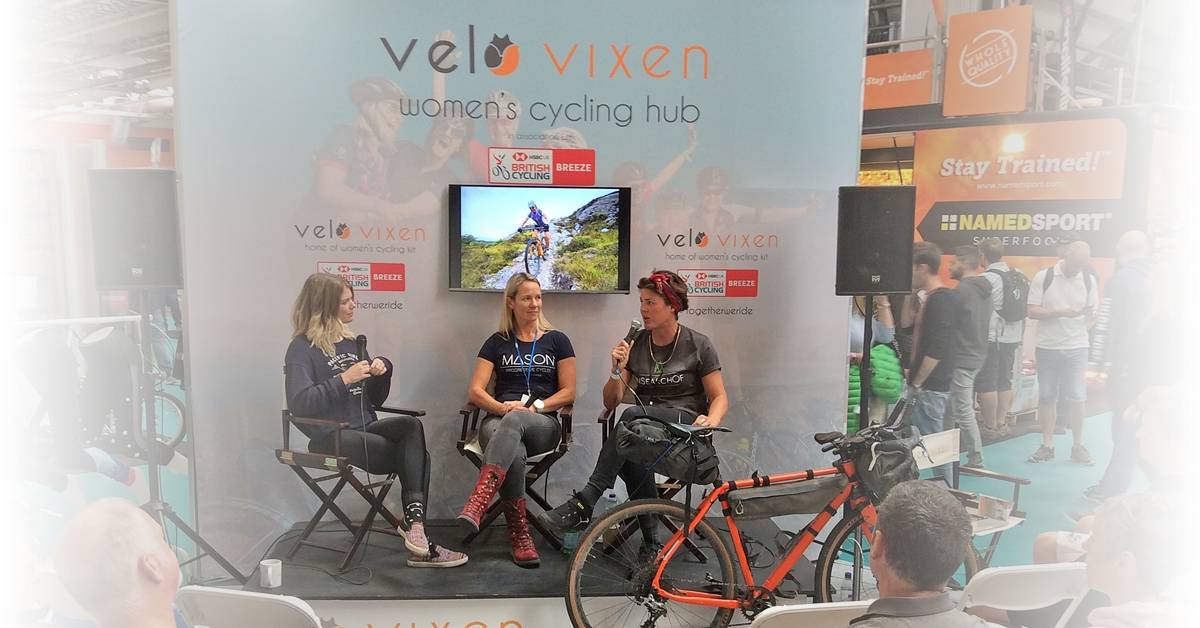 How do you get a riveted packed house on the edge of their seats at a busy NEC Cycle Show? Why, you put a microphone in the hands of two extraordinary ultracyclists, Naomi Freireich and Philippa Battye, and ask them to tell some tales...
Naomi and Philippa are both incredible cyclists - in very different ways. And they've been part of adventures and races on their trusty Mason bikes that would make your average cyclist wince and grin in equal measure.
As you'll see in the video, they're not just hugely experienced, but the way they tell their stories and engage with their audience left barely a dry eye in the house.
So settle down with a cuppa, click the 'HD' option, and enjoy.
(apologies for the missed first 2 minutes - you'll soon catch up!)
What's Hot Right Now