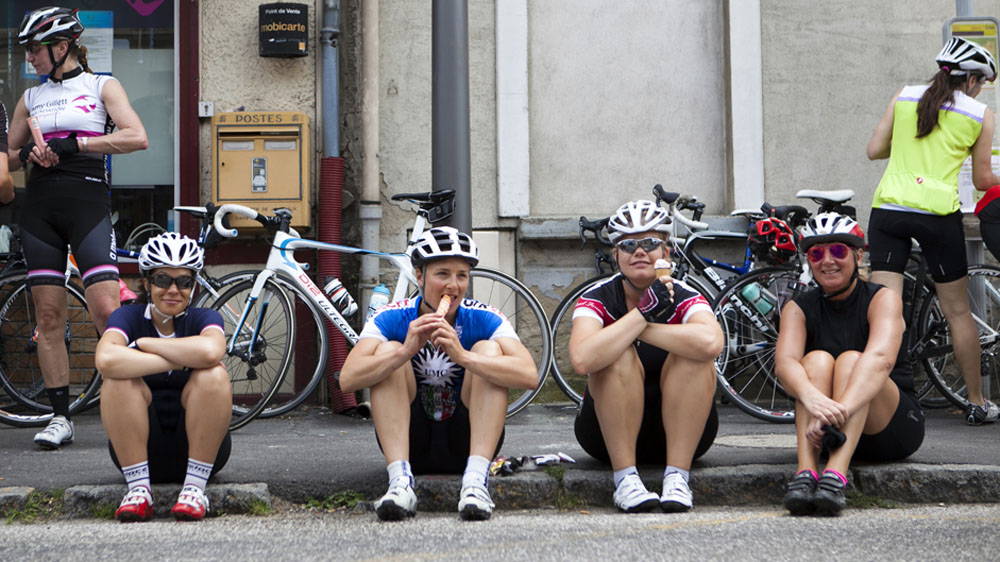 I love summer.
Yes, I know we haven't exactly experiencing the best weather in the first half of the summer but this time of year is still exciting.
There are summer holidays, long, light evenings and events, rides and races suddenly come at you thick and fast.
Like many people, some of my winter miles aren't done entirely for pleasure; my ulterior motive is to feel fast and strong for big rides and Sportives in June, July and August.
Having done a lot of hard work, I feel fit, happy and raring to go at this time of year so I want to make the most of every event I do.
I found out the hard way that eating chickpeas and spinach for lunch halfway through a tough ride is a very bad idea!
If you're in same boat and have been training towards a big event or Sportive such as Ride London, it's important that you capitalise on those miles you've put in and give yourself the best chance of succeeding on the day.
And if you haven't done enough training? Well, these tips might be the difference between having a good day and a bad one.
Here's are 14 things to bear in mind in the run up to your big event and on the day itself.
1. Ride easy in the days before your event
If you haven't done enough training, there's no point in panicking and cramming in a lot of cycling the week before the event; it's not going to take effect in time for your ride.
It's better to rest up and just do some easy spins to keep your legs turning. You want to turn up feeling fresh but primed to go.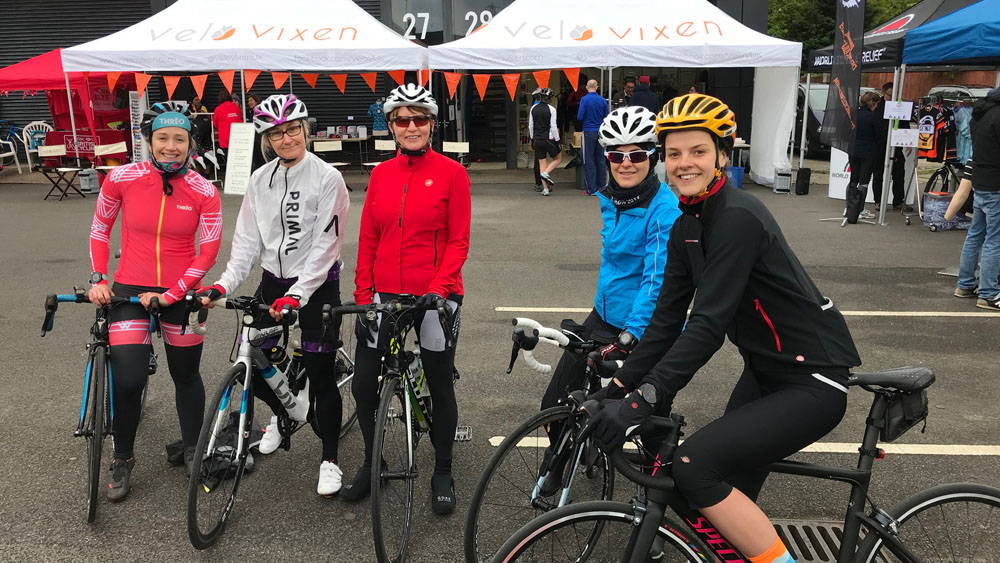 2. Check the weather and prep accordingly
Overshoes and mudguards are a game-changer in wet weather and can prevent a wet ride from being miserable. I always pack a very small rain jacket, whether the weather looks bad or not.
If it's very wet, consider running your tyres at a lower pressure for more grip.
What's Hot Right Now
3. Check your bike
If you don't know much about bikes, book your bike in for a service to make sure that it's running smoothly.
Alternatively, check your tyres for any tears, that bolts and skewers are tight, pump up your tyres and asses your chain and cassette for wear.
Be sure to check both brakes work well and that you've plenty of life left in your brake pads.

4. Test your nutrition
I found out the hard way that eating chickpeas and spinach for lunch halfway through a tough ride is a very bad idea!
It's not just the wrong gels than can cause stomach issues on the bike; other things you usually eat off the bike might not work when you're exerting yourself.  
It can be helpful to try eating the things you'll have on your big ride in the run up to the event itself; that way you know you can tolerate them.
This can also be a good excuse to ride to a café and have some cake – they always have cake at the feed stops on Sportives so you need to know whether to eat it, right?
It can be hard to sleep well the night before an event, even more so if you've an early start but don't sweat it too much; one bad night won't make too much difference.
Just make sure you get lots of sleep in the run up to your Sportive and you'll be fine.
6. Eat well the night before
Get a decent meal the night before but don't overdo it or you won't sleep properly.
Just a healthy mix of carbs, fat and protein is adequate and be sure to drink plenty of water.
7. Get everything ready before
Get all your kit, food and accessories ready the night before the event so that you can just get up, have breakfast and head out of the door without faffing or panicking.
Doing this can also help you sleep more easily; you can relax knowing that all you need to do is ride the next day.
8. Get chammy cream and leave your knickers at home
Chamois cream is a must for long rides as it helps prevent chafing.
Remember, padded cycling shorts and bib shorts are designed to be worn next to your skin.
Great bum comfort for sportives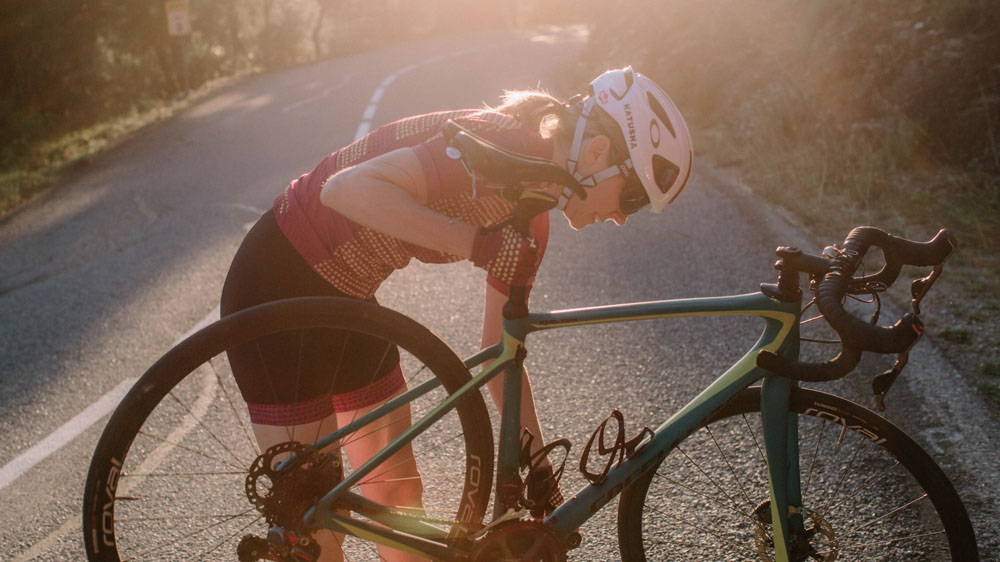 9. Remember your tool kit
At the very least, take a spare tube (two if it's a big ride), a puncture repair kit, tyre levers, a pump and multi-tool.
If you don't know how to change your inner tube, make sure you learn before you go.
Some Sportives can start off quickly and it's easy to be caught up in the moment and go blasting off too fast.
If you burn too many matches at the start, you could regret it later. Far better is to pace yourself and set off slowly, particularly if the ride is very long and you're not used to the distance.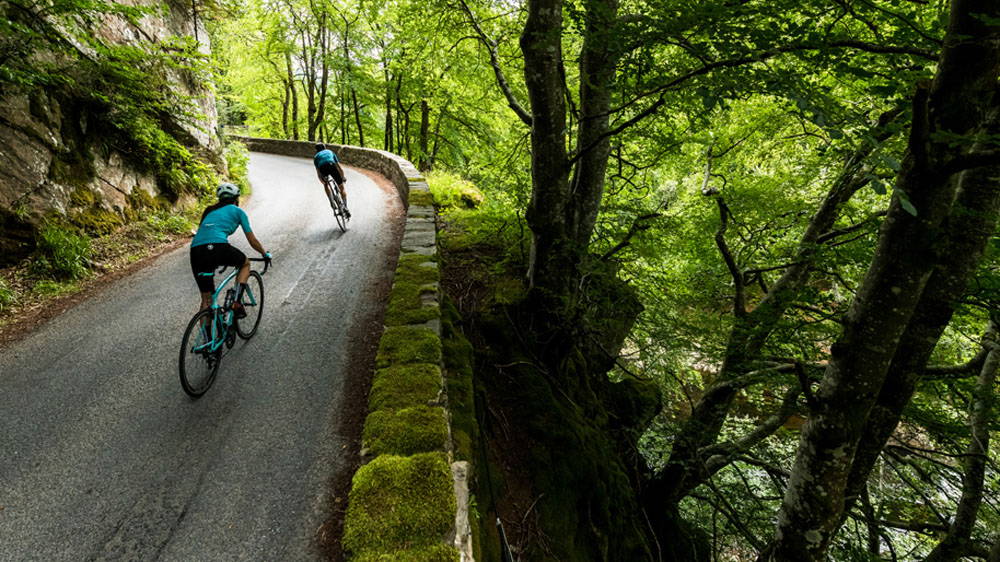 It's much more fun riding with other people but it's also easier. Riding in a group (unless you're on the front) saves energy as you can sit in someone's draft.
If you plan on doing this, be friendly and polite – don't just sit on someone's wheel and get towed along without acknowledging it, take your turn on the front too.
If you can't, that's generally fine as long as you explain that you're tired or struggling.
Remember, Sportives sometimes use open roads so ride as you would at any other time – on the correct side of the road with respect for other road users.
Slow down for horses and give them a wide berth. Take particular care descending and be wary of other riders too; you could encounter inexperienced riders taking peculiar lines around the corners.
13. Don't forget to eat and drink
Your body fuels itself with carbohydrates when cycling and it's easy to deplete carb stores if you don't eat enough.
Eat small amounts regularly rather than waiting until the feed station and loading up.
We're all different and what you need depends on your level of exertion but a good start would be an energy bar and a banana per hour.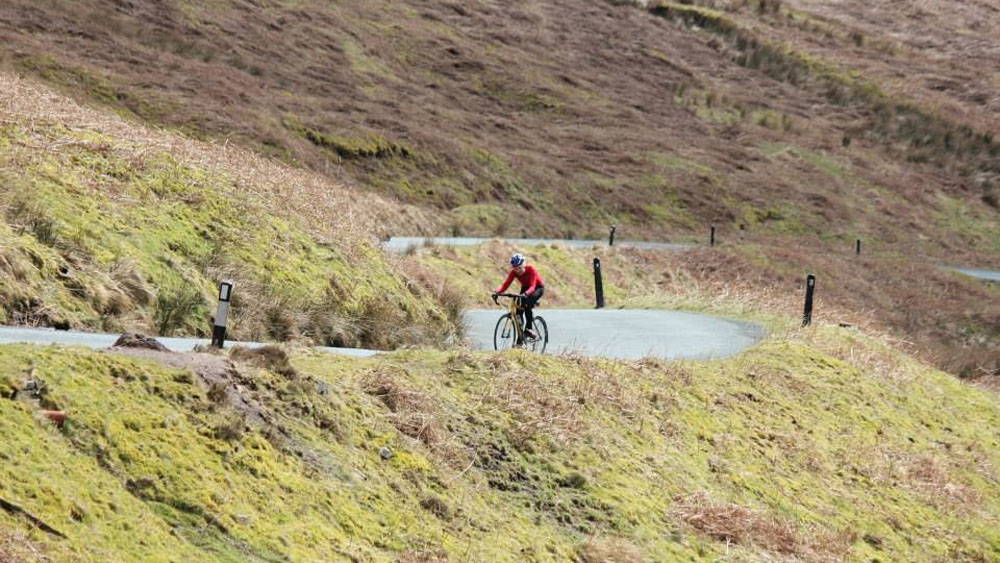 The last one might seem obvious but don't forget to enjoy yourself and look around.
When we've a big challenge, we can sometimes focus on getting to the end rather than taking in the experience as it unfolds.
Don't wish your ride away, enjoy it!
Need cycling kit for the occasion?